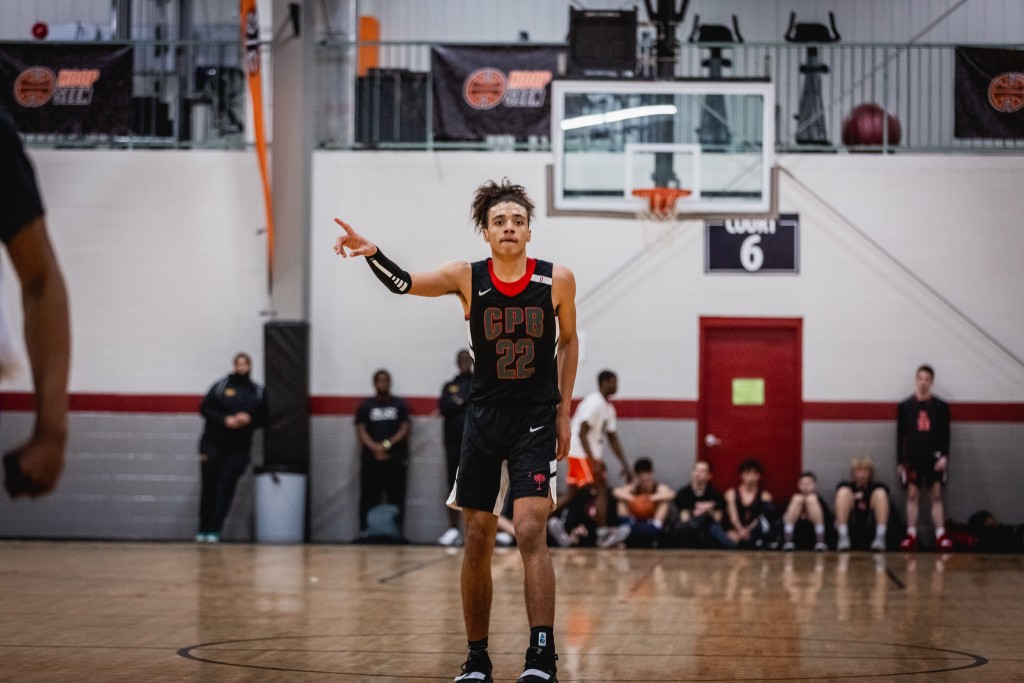 Priorities for New Hires (Appalachian State)
In this piece we take a look at some of the new hires around the region at the college level and give an idea of three players that these new staffs should take a look at during live period at HoopSeen's Atlanta Jam.
First up is Appalachian State. New Head Coach Dustin Kerns is coming from Presbyterian College in the Big South to the Sun Belt which will require a higher-level recruiting class. Size is going to be a factor early on. The Mountaineers will have only two players over 6-foot-8 by the time Holt would arrive on campus and only one that played last season. UT-Chattanooga transfer James Lewis did not play under the transfer rule. A smart move by Kerns is keeping one of the state's top recruiters, Jason Allison on board. He knows the state as well as anyone and has established himself as a recruiter who finds under-the-radar prospects. 
With the live period approaching next week I would take a look at these players during the Atlanta Jam to address the need for size. 
6'8 2020 F Ja'Von Benson (Carolina Wolves)-Standing 6-foot-8, Benson is a the other part of the big man duo for Ridge View HS (Columbia, SC) along with Georgetown signee Malcolm Wilson. Benson is a physically strong forward that can rebound and block shots. He is able to knock down the mid-range jumper and has a soft touch around the basket. He was recently offered by Kerns' previous stop, Presbyterian College to go along with an offer from USC-Upstate and SC State.
6'8 2020 F Alex Holt (Team Pheonix)-His length is something that should be intriguing for Appalachian State. Holt does a good job of rebounding his area and can step out and shoot. He can score with either hand in the paint and does so with a soft touch at the basket. He likes to bang a little in the post and uses his wide shoulders to make room for his shot. At Lexington High School this season, Holt was a big-part of their run through the playoffs with his size.
6'7 2020 F Kelton Talford (Carolina Pressure)-I was really impressed with Talford at HoopSeen Tip-Off and I think he can play in the Sun Belt. He is a versatile combo forward with really strong footwork in the paint. He does a great job of establishing himself in the block and making an easy target for his guards to make the entry pass. He has some solid moves around the basket that make him hard to guard.