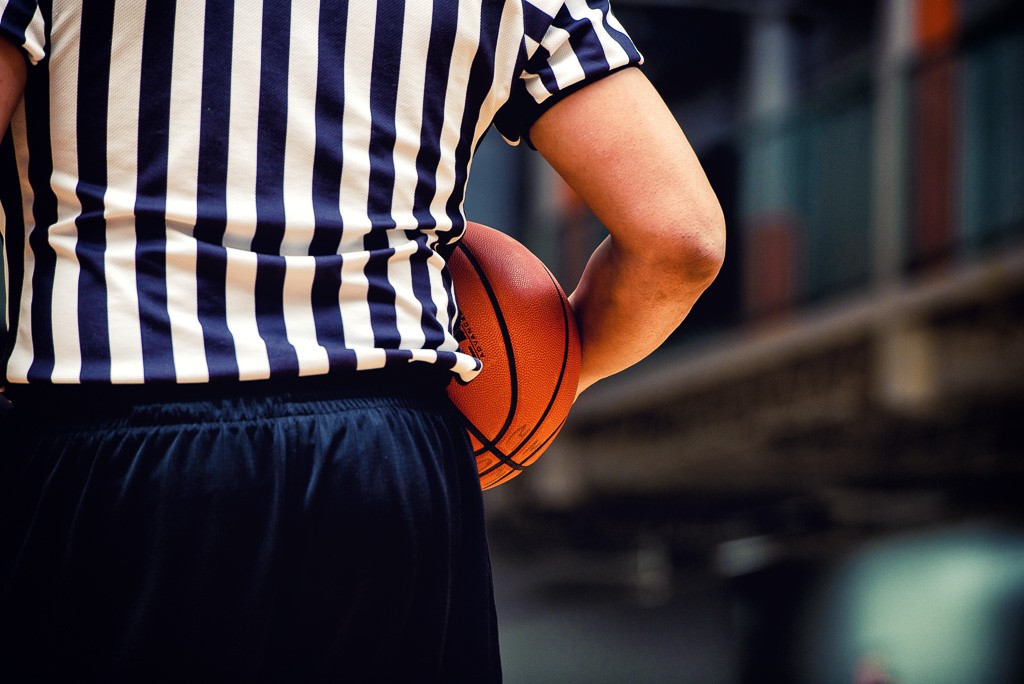 1-A West #3 North Rowan vs #9 Bishop McGuiness 
North Rowan is back in familiar territory and will face off against the #9 seed Bishop McGuiness. The Cavaliers are 28-2 overall this season also winning the Yadkin Valley Conference. Head Coach Jason Causby returned all five seniors from last season, led by 6-foot-4 Brevin Goodlett. Goodlett is a high-motor, scoring and rebounding problem for opponents, averaging nearly 20 points and 10 rebounds per game. He is a illed, does a little bit of everything kind of player that is being recruited at the D2 level. Dayjuwon Cooke is a 6-foot-4 athletic wing for North Rowan that can throw down viscous high-flying dunks that really get the crowd making noise. He is a force on the rebounding end, averaging nearly 12 per game. Scored 38 points in a game earlier in the season. 6-foot-2 point-guard Derrick Page is what makes North Rowan go. He is a true floor general that dishes out nearly 9 assists per game. 
Bishop McGuiness is no stranger either to being this far into the playoffs as Head Coach Josh Thompson took his squad in 2009 winning a state title. This years' team is led by Cameron Caroway, Jake Ledbetter and Andrew Budzinski. The 6-foot-6 Caroway is averaging near 18 points per game and really creates a match-up problem with his size. Budzinski is one of the more athletic players for Bishop-McGuiness and has some solid post moves. 
This game will come down to Bishop-McGuiness' ability to handle the athleticism of North Rowan and the type of game Jason Causby's crew can play at. A big game from Caroway and Ledbetter is a must for The Villians to advance to another state championship in the past 10 years. North Rowan won the 1-A state title in 2011. 
1-A East #1 Washington vs #2 Henderson Collegiate
Washington comes into this regional final with a 26-1 record behind the play of 6-foot-1 shooting guard Cedez Norman. The 2020 guard is averaging right at 18 points per game. He stuffs the stat sheet with 8 rebounds and 5 assists per outing. 6-foot-5 small forward De'Andre Downing is putting up a double-double average at 13 points and 11 rebounds per game. Downing is a scorer, he can let it go from well beyond the three-point line and uses his size to score over smaller guards. 
Henderson Collegiate is 30-2 overall including a mark of 14-0 in conference play. Leading the way is 2021 guard Javonte Waverly. The 6-foot-1 guard is a threat to knock down shots from the outside. He has a strong upper-body that allows him to finish plays in the paint and he can get from one end to the other really quick. He is averaging 16.6 points and 5 rebounds per game. 6-foot-3 Kalib Matthews in a long and athletic small forward that can handle the ball, uses his length well on defense and uses his quick first-step to perfection. 
This is going to be a game full of athletes and one that should be high scoring. In the end its going to come down to who can get the most points in transition and force the most turnovers.