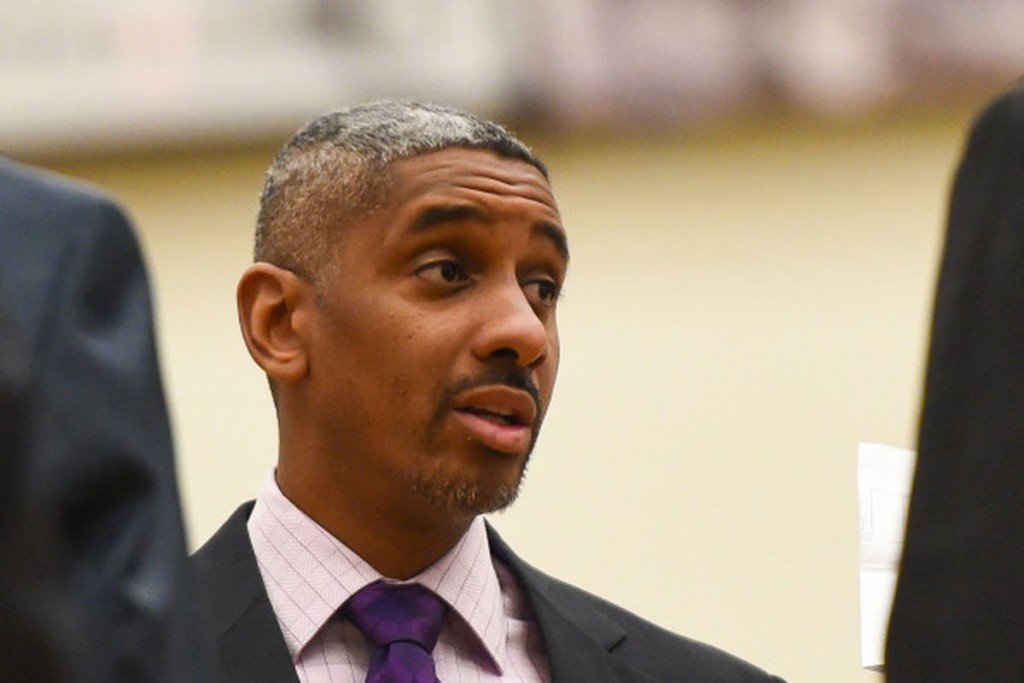 Well-respected college coach Darryl Labarrie will serve as the head coach of our upcoming Preview camp series taking place in Georgia, Alabama and South Carolina. 
Labarrie has been to the second round of the NCAA twice on a coaching staff. He played in one NCAA tournament as a player and the NIT finals. He's been on a coaching staff that won over 20 games seven times in his career. 
He has coached and/or recruited NBA players Derrick Favors, Iman Shumpert, Gani Lawal, Glen Rice, RJ Hunter and Josh Okogie. He has also coached and/or recruited over 25 players playing professionally overseas.
A graduate of Georgia Tech, the former Yellow Jacket guard has been a staple in the Peach State as a player and coach. He's a former all-state player in Georgia and Dekalb County Player of the Year when he lead Tucker to a state championship. 
Labarrie joins a long list of college coaches who have lead our Elite Preview series. Current Cleveland State head coach Dennis Felton, current Columbia State head coach Winston Neal, current interim Harrison High School head coach Douglas Byrd and retired Pete Hermann, formerly of Young Harris. Our high school coaches that work the camp have won numerous state and region championships.
"We are so excited to have someone like Darryl Labarrie leading our Preview camps this year. This stage is a legitimate preview to what college practice and competition is like," said HoopSeen director Justin Young. "Coach Labarrie is one of the best teachers and player developers I know and I'm excited to see him work with the next wave of talent in the Southeast." 
Players can register today for our Preview camps HERE. 
Our stops include: 
ALABAMA - Sept. 23 at Pelham High School 
CAROLINAS - Oct. 7 at Upward Stars Center
ELITE PREVIEW (2021 & 2022 CLASSES/Invite Only) - Oct. 14 at Suwanee Sports Academy 
GEORGIA - Oct. 21 at Suwanee Sports Academy