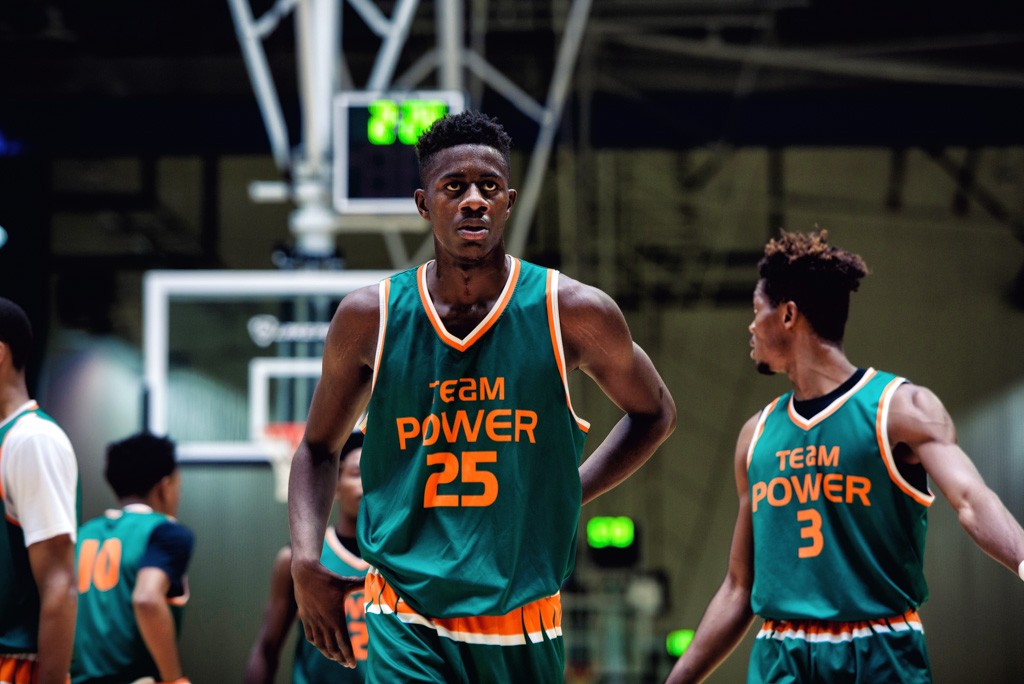 EMERSON, GA - Yes, the stars are here at the Best of the South. They're everywhere. But so are the guys who are playing at a level that demands your attention. Here's a peek at my best stage owners from the BOTS on Friday. 
CJ Melton, Pro One Select Navy: The 6-foot-4 combo guard has been really good so far here at the Best of the South. The Hoover, Alabama guard has strung together a nice run of games in front of college coaches. His recruitment is starting to pick up and justify the pick up in interest. His level is probably best served at the mid-major/low-major level. 
Marion Humphrey, JSI Elite: Talk about a big weekend. The 6-foot-2 guard from Hoover, Alabama has been a trending player at the BOTS. He's a strong rim attacker with good size and length. He's off to prep school in Florida in the fall and could be a nice player for schools to evaluate the rest of the summer. He could be a nice mid-major sleeper because of his ability to score from all spots on the floor. Humphrey has raised his profile at the event this week. 
Mekhi Cameron, College Park Rim Rockers: The 6-foot-3 guard from Eagle's Landing Christian Academy in metro Atlanta has really impressed with his game. Cameron is a shot-maker and a good shot-stopper on defense. He has played his way into some low-major opportunities. Cameron, at least from my perspective, has been the biggest profile-raiser from Georgia this week.
Ta'Lon Cooper, Upward Stars Upstate: We have been big fans of his since we first saw him go on an all-tournament run at the Bob Gibbons Tournament of Champions in May. He had his best game of the Best of the South on Friday night and did so in front of a large number of coaches. He's one of the best mid-major players in the Best of the South this year. 
Isaiah Scott, 2019 Rebels: The under-stated guard from the Georgia coast is a simple scorer that can rack up big numbers in a hurry. He did so on Friday night, putting up a 30 point effort. He's a nice low-major option who brings a good feel for the game to the table. 
McKenzie McFatten, Team Power 2019 (pictured): Few guys from Georgia have generated a buzz quite like the 6-foot-7 forward from Coffee High School. He's holding offers from Radford, Augusta and North Alabama at the moment while schools like UNC Asheville, North Texas and Murray State have taken notice, he said. More will certainly follow after his play this week. 
Tyrese Powers, Pro Vision: The class of 2020 forward is an eye-catcher. The 6-foot-8 forward is bouncy, built for a frame that will open eyes in college, he's raw and promising and just barely scratching the surface. Powers showed some flashes of great things to come. South Georgia is always home to a big time sleeper. Powers could be, rather should be, the next guy to blow up from the area.