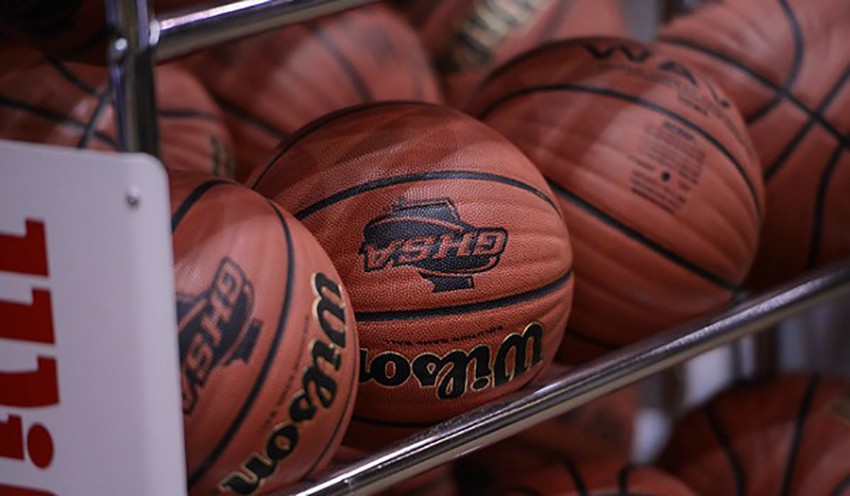 Miller Grove (22-7) vs. Warner Robins (27-3) 
Macon Centreplex, 8 p.m. 
AAAAA Championship 
Two of the toughest programs in Georgia will get into the ring for what should be an absolute dog fight for the Class AAAAA state championship game on Thursday night.
Warner Robins has trended to this finale since Nelson Phillips and Jacolbey Owens claimed starting positions in the line-up. Here they are, ready to bring home the gold to WR. 
Middle Georgia basketball has enjoyed a massive boom of talent and success over the last four years and this Warner Robins team is fully aware of their opportunity to stake claim in this historic run. 
Phillips and Owens, all-state players, are as deadly of a duo as there is in Georgia. The supporting cast of Champ Dawson, MJ King, Jaydon Norman and Keshun Houser all come at you with fury on the defensive end.
For Miller Grove, they made their way to the big game by dethroning Buford in the second round of the state tournament. 
Miller Grove has a group of gritty hoopers. Seniors Kevin Paige, Jermon Clark, Lorenzo Anderson and TJ Stargell are just tough, experienced players that won't be intimidated by this stage. Junior Maurice Harvey is the excitement in the backcourt but this group shines in grind you out, defend you in the half court and the uglier the better style. That's how they do it. 
This is the Rasul Chester era now at Miller Grove. The long-time assistant to Sharman White drew a tough assignment in taking over from the now Georgia State assistant coach. Seven banners hang from the ceiling. Now the Wolverines are hoping to hang an eighth, arguably the most important one in the new era for the Dekalb County school. 
But Warner Robins won't let that happen. The Demons are the favorites in this game, per the hoop heads of Georgia. 
Who will win the AAAAA state championship?

— HoopSeen Georgia (@HoopSeenGA) March 7, 2018