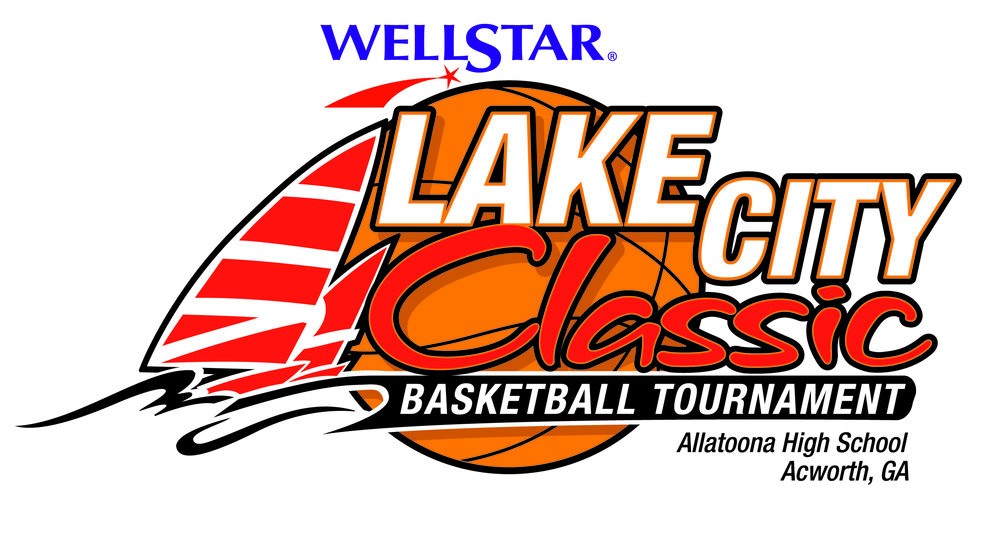 ACWORTH, GA - Pulling up a chair for the eighth year of the Lake City Classic on Thursday and there was a lot to like from bracket play. Here's a rundown of the highlights. 
I liked the fact that i've written about Tye Fagan on this site more times than I can count. The theme behind the words is always this - he's just so good and competitive. Is there any greater of a compliment than that? Fagan scored 30 points and just found ways to keep St. Francis from really making a surge. The future Middle Tennessee State guard has helped his team now win 45 games in a row. He just always finds a way. 
I like the way Upson Lee big man Travon Walker just bullies his way around the paint. If UL wins another state championship, and they are playing at a level that should allow them to do so, Walker's role will prove to be a catalyst. He's one of the best rebounders in the state of Georgia and one of the toughest players to play against down low. Walker's role in their win over St. Francis was incredibly valuable. 
I liked the way Jacolbey Owens pushed Warner Robins to victory against Cedar Grove. The 6-foo-3 guard scored 21 of his team's 32 first half points and did it with his customary power drives to the basket. Owens is a force when he charges to the iron and does great work getting to the foul line. With Nelson Phillips not in the building, Owens dug even deeper for the Demons. He's become one of the most popular players on the junior college recruiting trail. 
I liked the way Aquinas guards Daniel Parrish and Tre Gomillion played in their win overt Dacula. Parrish, a crafty 6-foot-4 guard, finished with 24 points, six rebounds and five assists in the win. Gomillion finished with 27 points and 13 rebounds. Both guys made huge plays in the extra periods. Both are also good Division II/Low-major guard prospects going into the late signing period. 
I liked the Aquinas 86-81 2OT win over Dacula. The Augusta squad battled in the extra time to capture a hard-fought win over a very good backcourt-heavy Dacula squad. This was a resume win for the Irish and one to get here at the Lake City Classic. The Class A Private school should be a contender for the state title in March in that classification.
I liked the way Brendan Tucker played for Dacula. The class of 2019 guard pumped in 27 points in a tough loss to Aquinas. He a microwave offense kind of player with great explosion and a monster first step. Tucker is a no-brainer high-major guy and showed flashes of big things to come. 
I liked the way St. Francis 2020 guard Dwon Odom has developed from slasher/rim attacker to full on point guard. He's a nice mix of both skills now. A high major guard, Odom continues to add pieces to his game that would allow him to be on the court early and often in college.