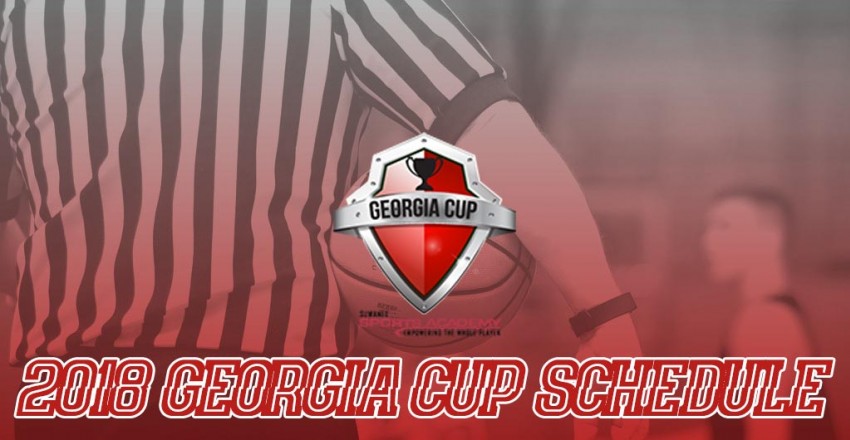 The Georgia Cup circuit returns to Suwanee Sports Academy in 2018 with five total stops on the calendar. 
The Georgia Cup is the largest grassroots event circuit in the Southeast for local travel basketball teams. We had over 475 teams compete in our series last year. Teams from every state in the South compete in the event. 
The circuit will serve teams in the 9 and under age group all the way to the 17 and under age group. 
The 2018 circuit dates are: 
Georgia Cup I, March 23-25
Georgia Cup II, March 30-April 1
Georgia Cup III, April 20-22
Georgia Cup IV, May 4-6
Georgia Cup Finals, June 1-3 
All teams that participate in our events must be registered through the US Amateur Basketball. You can register HERE. Existing teams must renew their membership for the 2018 season.