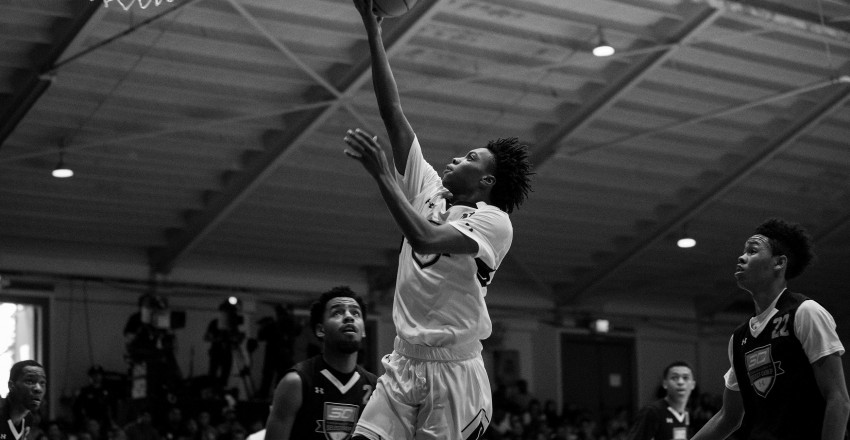 It has been a few years since we, the state of Tennessee, have had someone on the unanimous line when time comes for announcing the prestigious McDonald's All-American squad. Our last participant Dedric Lawson from Memphis Hamilton was in 2015, so a quaint three-year drought has us chomping at the bit for Tennessee inclusion in this elite club.
Darius Garland (Brentwood Academy) prepares for his final prep campaign on the verge of bringing home almost every award that can be given a high school player of his stature. A two-time defending Mr. Basketball winner also has a couple of state championships on his resume, there is no reason to think that a third of each cannot be attained this season.
Rated by every major recruiting service as the top point guard in the rising senior class, it appears Mr. Garland will be a first ballot McDonalds attendee and bring some much-needed glory back to the Volunteer state.
Oh and by the way just to keep this proverbial ball rolling in the right direction, look for big James Wiseman (Ensworth) to continue this phenomenon in 2019.