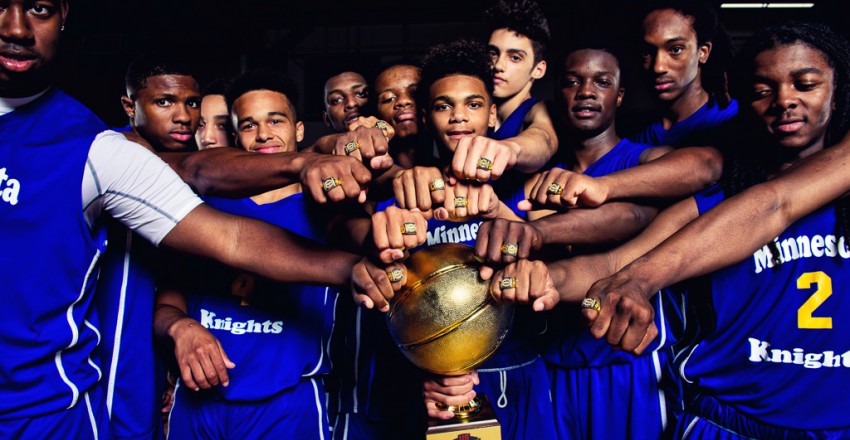 The blue and gold from Minnesota had a heck of a week here in Atlanta and will take home a trophy from the National Championships with their win over a scrappy Active Elite squad. 
Andre Jenkins scored 21 in the title game while Kingston Myles put in 17 points for the Knights. Both impressed with their play on the big stage. 
Active Elite was paced by Destin Exinor's 10 points while Promise Igbanu scored nine. Cameron Page put in eight points in the championship game.