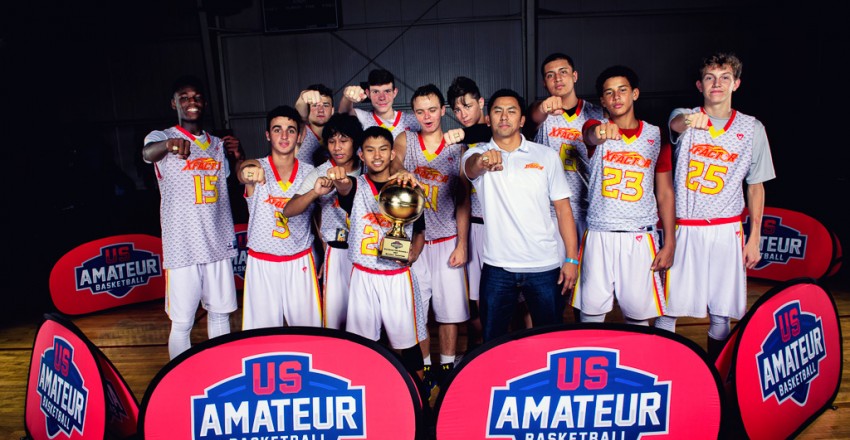 Team X-Factor took advantage of their offensive output and brought home the 15U Division II championship. Hunter Hogland scored 18 in the championship game while Xavier Wahr and 
Reilly McMullen each scored 15. Tyrell Yeldon scored 10. 
TN/VA Team Expo were paced by Cole Layne, who had a team high 16 points. Gannon Chase pumped in 12 points while Tyler Strong scored 9. Charlie Browder had 8 points in the game.