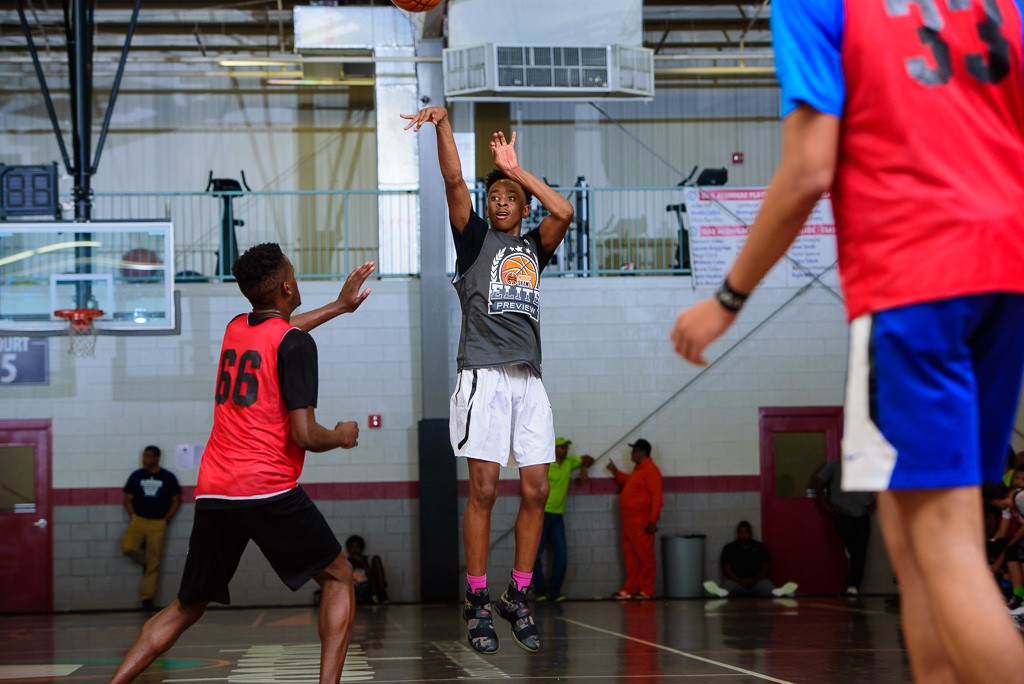 Our annual Georgia Fall Preview camp was packed with talent across all 16 teams that competed. We roll out our player reports with help from our team coaches and staff of evaluators. We continue with Team 5.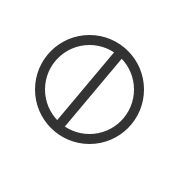 Alex Benton, SG, King's Ridge, 2018: He played well in the 15 to 17 feet range on the offensive end with a reliable jumper. Is a strong defender and has a good pull-up jumper off one or two dribbles. An area to work on is extending that shot out to the three-point line with more consistency.
Cameron Cabarrus, SG, Evans, 2019 (pictured): A quick slasher that played well in transition. The 6-foot combo guard does a good job of getting to the free throw line. He also proved himself to be a capable three-point shooter. We weren't familiar with him prior to the event and came away impressed with his overall game. 
Chris Davis, Carrollton: With quick feet, the sophomore guard proved himself to be a solid defender. He was slowed by injury at the camp, however. 
Jalen Hodges, F, Duluth, 2017: What a terrific athlete. He jumps well with a big burst first jump and a quick second jump. He runs well in transition and a good rebounder. He is comfortable out to 15 feet. We think he's one of the most attractive Division II prospects in the north metro Atlanta area. 
Neil Ilenrey, CG, John's Creek, 2019: A strong and physical point guard with a quick first step. He's a slasher who can get to the rim with the dribble with little trouble. He's a terrific competitor and a good defender. Overall, he was one of the better guards at the camp. 
Isaiah Kelly, SF, Pace Academy, 2018: One of the best athletes in the camp, the 6-foot-6 wing was one of the top 10 performers at the camp. You can read about it HERE. 
KJ Kirby, PG, Mountain View, 2018: Competitor. That's the best way to describe the way he played at camp. He is a good ball-handler that can get into the paint and make plays for teammates. Capable three-point shooter.
Jacob Owens, PG, King's Ridge, 2018: A solid ball-handler and passer, Owens played well in the half court. He is also a good team player.
Matt Rowland, SG, Lakeview Academy: He earned high praise from his coach for being very coachable and a great teammate. He has range out to 15 feet. He's a fundamentally sound player and played great team defense.