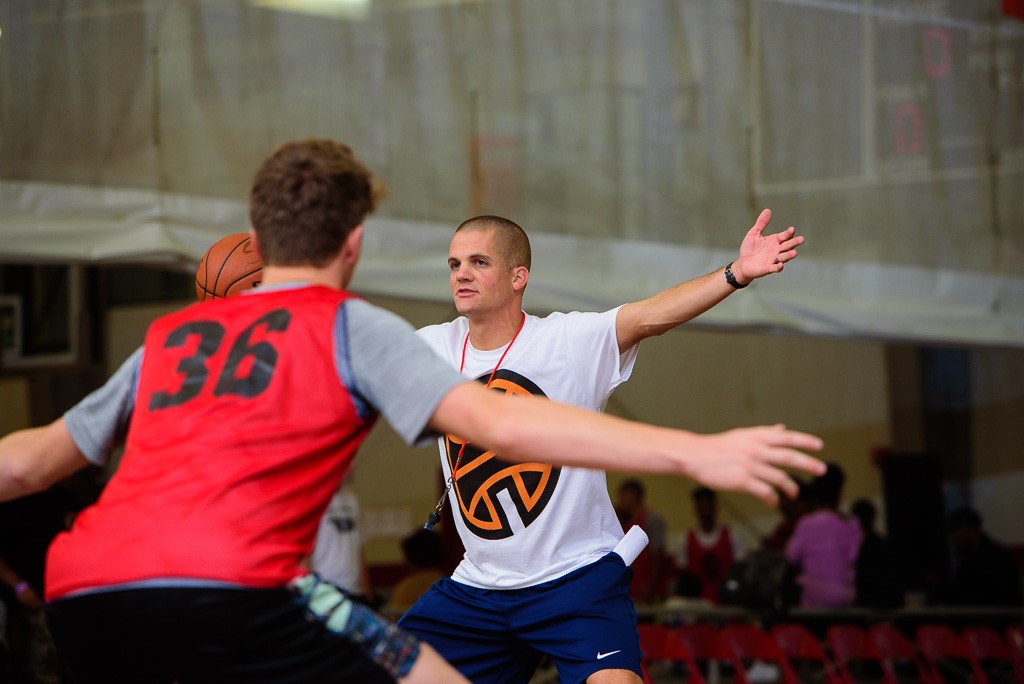 Our annual Georgia Fall Preview camp was packed with talent across all 16 teams that competed. We roll out our player reports with help from our team coaches and staff of evaluators. We continue with Team 2. 
Tomie Anderson, PG, 2018, Chapel Hill: We liked the vocal leadership that he displayed at the camp. He communicated well with his teammates and made sure he worked the rock around to the hot hands. The lefty guard passed well and played how you'd want your point guard to play.
Julian Baldwin, PF, 2018, Etowah: The 6-foot-7 forward used his length very well and liked to face up the opposition. A high-motor post, Baldwin liked to engage in positional battles. He knows his strengths and plays to them.

Caelon Bell, CG, 2017, Kell: One of the better on the ball defenders we saw. We talked about accountability to their teammates at the beginning of camp and Bell did so by showing he was willing to do whatever it took to make a play. The 6-foot-2 guard was always on the floor and attacked the rim well. 
Eric Coleman, SF, 2019, King's Ridge: The 6-foot-5, 200-pound wing has tremendous size and frame for a next level wing. His perimeter game is developing confidence and with pushing his foot to the gas pedal some more, Coleman could be a very intriguing player down the road.

Tavias Fagan, SG, 2018, Upson Lee: His camp coach called him one of the best players at camp and our staff of evaluators can't disagree with him. The lefty got by any defender that toed the line with him and exploded to the rim for consistent finishes. The long 6-foot-3 guard could be the best sleeper at the entire camp. We're looking forward to seeing him again this HS season.

Kevin Kayongo, SF, 2018, Mountain View: The athletic wing showed that can he knock down shots from the outside. He also shined as a perimeter defender. The 6-foot-3 junior played a respectable game all camp long.

Colby Rodgers, SG, 2019, Newton: A very intriguing 6-foot-3 guard with great length. For a young guard, Rodgers has good size and is versatile enough to play good minutes at three positions. Rodgers was a playmaker in the game settings.

David Swillum, SG, 2017, Alpharetta: Just like last year's Georgia Fall Preview, the 6-foot-3, 185-pound guard was one of the best competitors at the camp. He's a fundamentally sound guard. He's strong and used his strength to challenge defenders. He can shoot and used his jump stop well on offense. 
Jordan Whitening, SG, 2019, Redan: For an underclassmen in a big camp, Jordan Whitening was vocal and displayed good leadership qualities. He has a great basketball IQ and competed with high-energy throughout the camp.