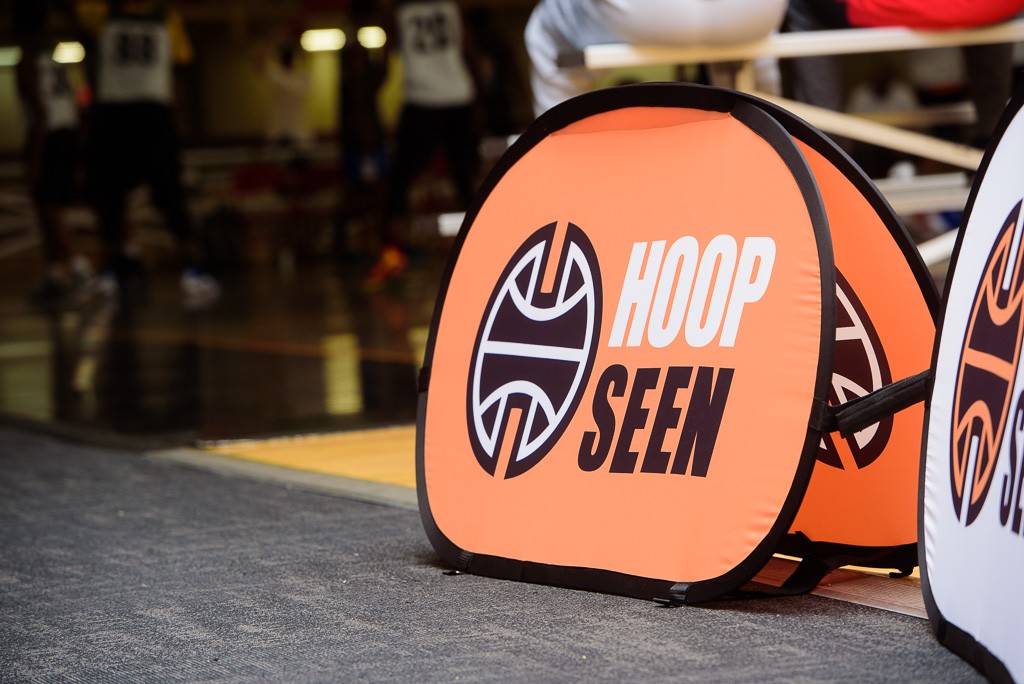 Our annual Georgia Fall Preview camp was packed with talent across all 16 teams that competed. We roll out our player reports with help from our team coaches and staff of evaluators. We continue with Team 15.
Nicholas Edwards, PG, Grayson, 2018: He can play his position very well because he understands the game and has a good competitive drive. He has a high basketball IQ but needs to trust his game more. He's also a streaky shooter. That said, Edwards is a point guard that you can trust running a team.

Tae Hardy, SG, Miller Grove, 2017: His camp coach said he was one of the best at the Georgia Fall Preview. Hardy attacks the rim with great purpose and confidence. He goes hard all game and scores in big bunches. Hardy is a streaky shooter with good athleticism. He does gamble too much on defense in order to start the transition break. 

Torian Holder, PG, Dublin, 2018: The 5-foot-7 guard is quick from end to end and capable of getting into the opposition as a defender. He'll need to improve his ball-handling. 
Kentravious Jones, C, Westside Macon, 2017: The big man is a great passer from the paint and found cutting guards time and time again. He possesses great post moves and moves very well for a 6-foot-10, 285-pound center. The Xavier-bound big man should be primed for a big season this year in middle Georgia.
Ryan Rockwell, PG, Berkmar, 2019: Rockwell can shoot the basketball but needs to become a better ball-handler in order to get himself into better positions for jump shots. Like his technique on his shot.

Jefferson Stepp, F, South Forsyth, 2019: The 6-foot-5 forward rebounded and was open to coaching all camp long. With added confidence, Stepp should see more growth in his game. 

Brandon Thomas, SG, Eagle's Landing, 2018: One of the better pull-up jump shooters at the camp. He has the athletic ability to be a weapon with his athleticism by scoring more at the rim and/or getting to the free throw line. By adding more versatility off the dribble and developing both hands with the dribble, Thomas could become of the most versatile scorers in Georgia's 2018 class. 
Michael Womakc Jr., SG, Central Macon, 2020: The 6-foot freshman guard showed his chops in the camp as a good rebounding guard. He found an area to impress and relished in that role.