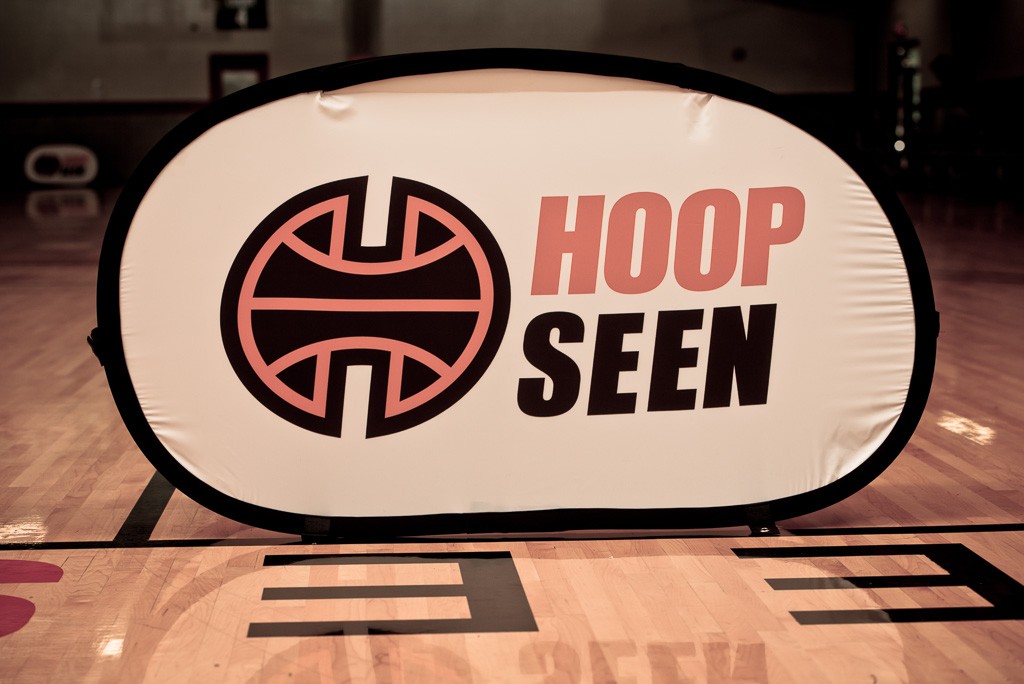 Our annual Georgia Fall Preview camp was packed with talent across all 16 teams that competed. We roll out our player reports with help from our team coaches and staff of evaluators. We begin with Team 1. 
Mohamed Abdulsalam, PF, 2018, Greenforest Christian: The top 10 junior in Georgia was one of the best big men at camp. He was one of the top 10 performers at the Georgia Fall Preview, as noted HERE. 
Taj Adams, SG, 2018, Brookwood: The 6-foot-1 played hard and found his moments to add value to his team. Adams jumped right in and went hard in the drill work and game settings. 
Terrance Boykin, SF, 2018, Columbia: Of the most versatile prospects in the camp, the 6-foot-6 wing handles the ball well, attacked well, rebounded effectively and slashed on offense. That all said, a better motor could make him a real problem for opposing teams. He'll be challenged in that regard under the coaching of Dr. Phil McCrary at Columbia this season. 
Adrian Cohen, SF, 2018, Etowah: The first thing his camp coach wrote on his eval sheet was "leader". You couldn't ask for a better compliment than that. He competed on every play on both ends of the floor. He's a sneaky shooter that knocked down shots when they presented themselves. Cohen was great in transition and played hard end to end. We believe Cohen will be one of the best players in Cherokee County this season. Our Garrett Tucker thought he was one of the top overall performers at the camp. 
Noah Edmundson, SG, 2019, West Hall: The 6-foot-2 guard is a good shooter. Continued confidence in his ability to shoot and drive will help his overall development. 
Alonzo Johnson, PG, 2019, Norcross: Did a nice job of penetrating to the rim with the low to the ground dribble. The sophomore displayed great leadership qualities throughout the camp. Overall skill development will come but attention to going to his left side will bode well for his offensive game. 
Weber Sandlin, SG, 2017, Creekview: One of the best shooters in the camp. The 6-foot-3 guard would come off ball screens and was ready to shoot and score. Sandlin was confident in his ability to drill the perimeter shot. With added strength, his ability to attack the rim could open the floor up even more moving forward.

CJ Smith, PG, 2017, Forsyth Central: A capable shooter that showed the skill set that should prove to be attractive to Division II schools. He's more crafty than maybe he gets credit for and knows how to play the game. He limited his turnovers and produced when his opportunity arose. 
Quevon Washington, SG, 2018, Towers: The value of the 6-foot-2 guard is his position-less production. He was effective inside and out and on both sides of the ball. Would like to see the motor ramped up more.