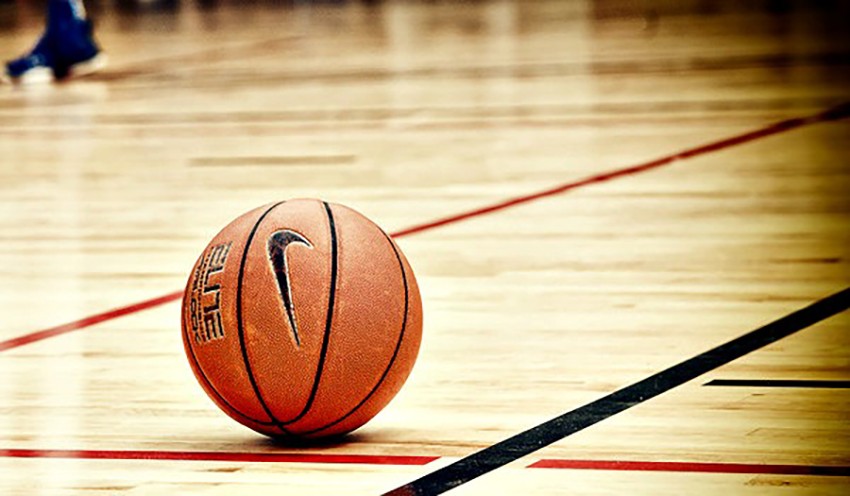 The CP3 Rising Stars camp was a terrific stage for us to get a peek at the class of 2020. The camp brought in players from all corners of the country and served as a starting point for the freshmen class to start their high school careers off. Here's a peak at some of the rest of our notes from the loaded camp. 
AJ Hoggard: The 6-foot-1 guard was one of the best shooters and scorers in the camp. Hoggard was crafty enough to get his own shot and tough against other physical guards. He welcomed the challenge and fit the mold of tough Philly guards. His game should translate well at the next phase of his career. 
Michael Jefferson: When you are at a high-level national camp with over 200 players to watch, the best thing to do is just watch for simple fundamentals. Players that know how to play and players that have good size to go along with such talent tend to stand out. Jefferson had both. The 6-foot-5 wing found ways to contribute outside of scoring. He's a long player for his position and played with a non-stop motor. His vision paired with passing was impressive. 
Ethan Kilgore: The Kansas City, Missouri forward did a great job of ripping down the rebound and opening the transition game up. He was rewarded for his hustle with opportunities to score in the open floor. He's a good athlete that can step out and hit a three, too. 
Moses Moody: One of the better slashers in the camp, Moody was a prospect easy to like because of his ability to rack up points. His motor is high and he constantly challenged the opposition with his head down and full throttle driving ability. Moody played with a high level of confidence throughout. Furthermore, he rebounded quite well for a guard. 
Dwon Odom: One of the best athletes in the camp, no one could match his first step. The 6-2 guard was a blur with his first move and he finished very well the basket. Odom is a powerful athlete that relished in the physical battles. He was determined to score at the iron and converted when the opportunity presented itself. Odom is primed for a big season ahead in metro Atlanta. 
Antonio Sanders: One of the more smooth jump shooters in the camp. The 6-foot-4 guard used a gorgeous pull up jumper and scored well in the midrange. He was crafty enough to also log good minutes at the point guard spot. 
Luke Stankavage: We've seen it all season long so it didn't come as a big surprise to see the North Carolina guard light it up from deep. The point guard pumped it in from deep time and time again. He was one of the very best from three in the entire camp. 

Isaiah Todd: Easily the most unique and best long term prospect in the camp. At 6-foot-9, long, athletic and mobile, Todd is still trying to figure out how and where to best use his unique frame. At some points he hit threes. Other times he was a menacing defender. As he puts all of the pieces together over the next four years, we could be looking at one of the most promising young players in the 2020 class nationally. 
Kyree Walker: When you have a frame ready for the rigors of a high school basketball season as a freshman and athleticism that is hard to match at any grade, chances are you are going to shine in a camp setting. Walker was a highlight machine at the CP3 camp and that came as a surprise to no one there. The 6-foot-5 Cali kid was a constant threat to attack the rim with power. When he had the first step, it was a wrap. Walker has earned a big rep at this age group and rightfully so. He showed why in Winston Salem.