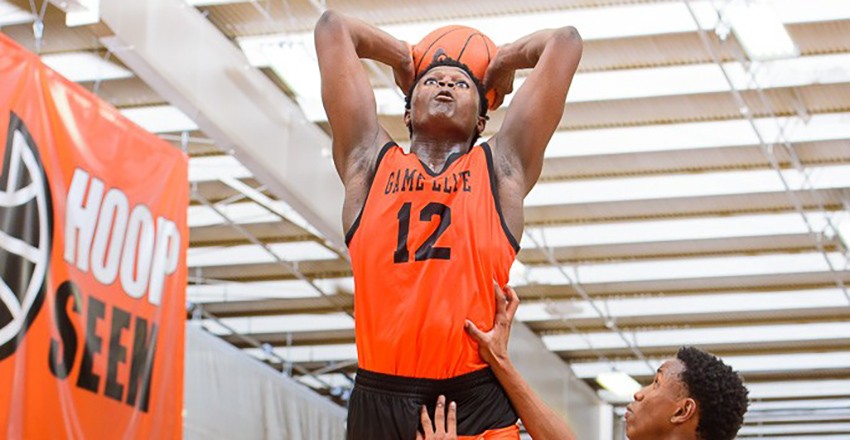 Our HoopSeen.com staff will spend the next three to four days in Charlottesville, Virginia for the NBA Top 100 camp. While here, we are looking forward to seeing a nice sample size of the best players in the country. Here are two predictions and an observation to think about going into the week of work. 
Zion Williamson will lead the camp in scoring. The South Carolina native has punished the competition this season and enters camp as one of the highest rated attendees. We've watched him abuse opponents since he burst onto the scene with the South Carolina Hornets two years ago at the Bob Gibbons Tournament of Champions. This camp is the biggest individual stage he's played on to date. We anticipate him continuing his tear. 
Nick Weatherspoon checks in at No. 29 overall in our class of 2017 rankings. Clearly, we like him a lot. Like Williamson, we've seen Weatherspoon produce for the last couple of years and think this stage could be the place where the Mississippi native plays his way into the McDonald's All-American category. 
One of the great things about big stages is finding the guy that bucks the consensus conversation. It happens all the time and with this year's camp missing a lot of the top 30 players because of USA Basketball Training Camp, there are more opportunities for players that don't normally get first option touches. Who will it be this year? That's the fun of a week in Charlottesville. I can't wait to pull up a chair and watch the show.