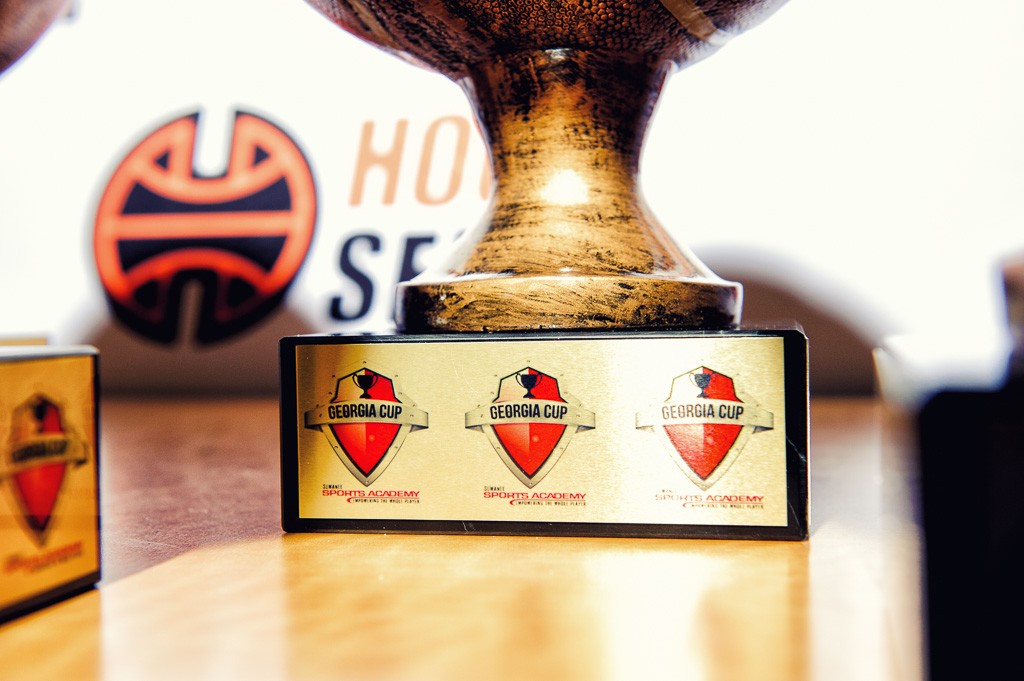 Dacula does it again, wins 17U Championship
A three-headed scoring attack powered the Dacula Falcons to the Georgia Cup Finals championship with an 80-63 win over Active Elite. 
Dacula steadily pushed ahead further and further away from Active Elite throughout the game. 
Arusha Hunter scored 19 of his game-high 23 in the second half and added eight rebounds and three assists. Mekhail Bethea netted 22 points and collected three assists and four steals. Justin Goodson canned four three-pointers and finished with 21 points and four rebounds.
Active Elite was led by Cameron Ennis 20 points while Ashton Burley added 14 points. 
This marks the second straight season Dacula has won the Georgia Cup Finals at the 17U division. - Kyle Sandy 
Georgia Bulls claim 16U championship
The Georgia Bulls capped off a successful Georgia Cup season, as they brought home The Finals 16U championship Sunday afternoon. The Bulls defeated the AC Georgia Phoenix by a score of 67-55.
The backcourt tandem of Ryan Jolly and Kalen Williams helped push the Bulls over the top with 19 and 18 points respectively. In the third quarter, Williams knocked in three 3's to extend the team's lead. Deon Berrien also chipped in 11 points. 
Brandon Stimpson led the Phoenix with 14 points in the loss. - Garrett Tucker 
Team Forrest ends Georgia Cup season with 15U crown
Two familiar faces in Georgia faced off against one another in the 15U Championship of the Georgia Cup Finals: Team Forrest and Georgia Stars Fowler. 
Georgia Stars Fowler came out of the gates quickly behind the shooting of Jalen Roberts and the scoring power of Devon Barnes. For Team Forrest, Nick Watson helped keep the game close, with the Stars leading by 5 at half. 
In the second half, Cam Armstrong and Asher McGee came alive for Team Forrest, scoring 12 & 13 second half points respectively. That effort outlasted Barnes and the Stars, winning the game 54-50 for Team Forrest. 
Armstrong led Team Forrest with 14 points with McGee adding 13. Barnes led Georgia Stars Fowler with 17 points in the loss. - Carter Wilson