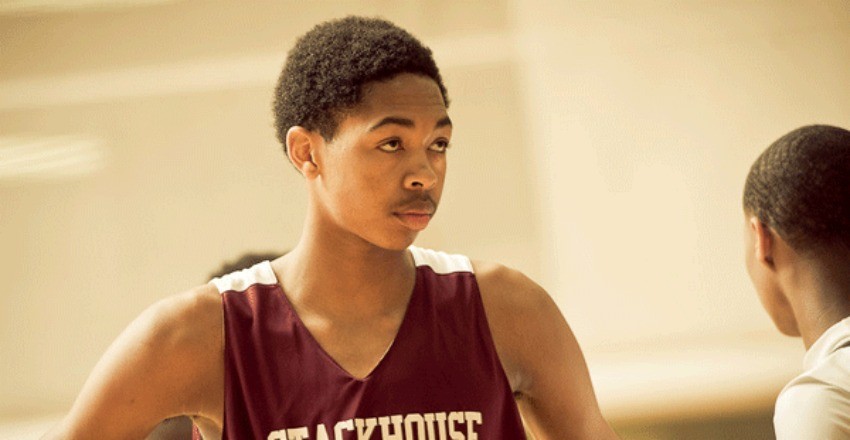 The famed Bob Gibbons Tournament of Champions kicks off Friday evening and as always, some of the top hoopers throughout the east coast and beyond will suit up at sites all throughout the Suwanee area. A number of former and current college and NBA stars began their own story at the event and this year should be no different.
There is a litany of high-major talent on display and few other names that we don't know as of now but come Sunday evening, they will have enhanced their resumes greatly. We asked our HoopSeen team as to what the major storyline that you will be looking to keep track of throughout the course of the next three days.
Garrett Tucker: My favorite storyline is the opportunity to start a story. Last year, the 16U group was loaded and it looks the same this year. What unknown will emerge and make a name for themselves? At this point last season, 2017 shooting guard A.J. Oliver had one scholarship offer. Now the top 100 scorer is committed to Clemson. Tyler Polley and Silvio de Sousa had big performances for E1T1, as did DeAndre Bradshaw, Grayson Murphy, and Tray Hollowell with Team Corey Brewer. Top 10 2018 prospect Zion Williamson burst onto the scene, as well. There's a huge stage for storylines to unfold, and the 16U division is a great place to start.
Carter Wilson: Who is the unknown player that will come in and make a statement? Last year that guy was Zion Williamson, who came into Gibbons a virtual unknown and is now being recruited by the likes of ACC, SEC, Big East, and Pac 12 powerhouses. In past years it has been the likes of Jonathan Isaac and a young Brandon Ingram. Will anyone in this year's field join the ranks of those guys? Not sure. But one thing is for sure: everyone in the field has the stage to make themselves a part of the legacy.
Corey Evans: Pick one storyline? That is it? It is going to be pretty difficult but the one thing that I am excited about and you can definitely count on is one of the non-sponsored programs making a run deep into the thick of it during championship Sunday.
Sure, Nike is having their third session of its EYBL circuit this weekend in Hampton, Virginia, but there is a bevy premier teams from the UA and adidas circuits that will hit the floor at the Suwanee Sports Academy. Sure, several of these programs along the likes of the CP25 SE Elite, Louisville Magic, Atlanta Xpress, E1T1, and Game Elite crews will all make runs, but when it comes time to match-up sponsored and non-sponsored bunches, the latter always seems to ball out.
Whether it is undervalued talent or a major chip on their shoulder, these non-sponsored teams have something to play for. Compare it to that scrappy program from a non-power conference program during postseason play in March; sure, they are in the bracket, but they aren't there for kicks and giggles, yet are more about making a statement that comes through with a W. Who are some of those to keep an eye on this weekend? Make sure to track PSB Select, Atlanta All-Stars, Pocket City, AC Georgia, and Karolina Khaos, all of whom are capable of making such runs this weekend.