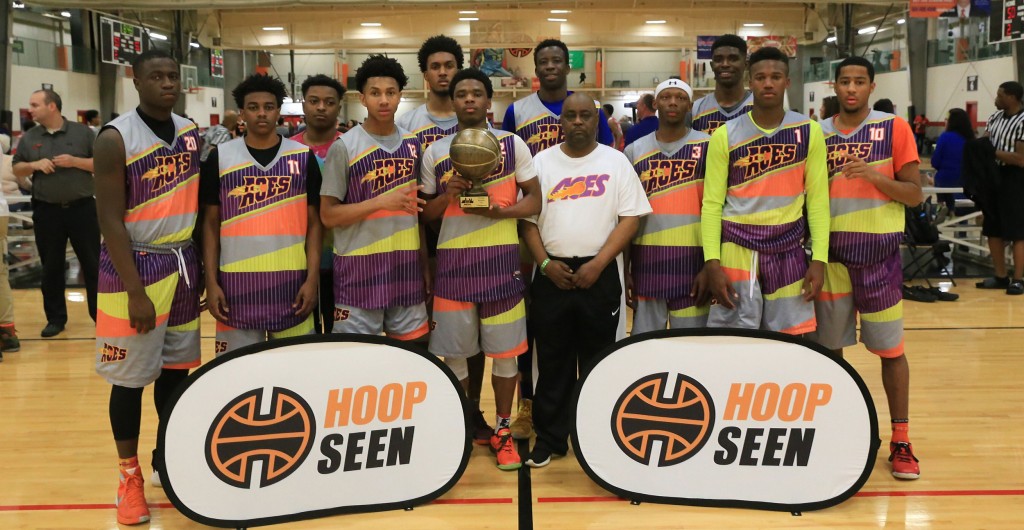 Team Speights came into Atlanta Jam as the defending champions looking to add another title. However, the Charlotte Aces stood in the way of that goal. 
The Aces used team basketball all weekend to get to the finals and it was no different in that championship. 
Tarique Stowe, Chris Martin, and James Lewis all had their moments in the championship game. However, Team Speights wing Desean Enzor tried to ruin it all by scoring down the stretch and taking a late lead. 
That is when Jael Scott decided to turn it on. He scored the tying bucket to put the game into overtime. From there, he put the team on his back and lifted the Aces to a 60-56 win. Scott and Martin led the way with 13 points apiece. Enzor led Team Speights with 14.