2023 Roundtable: WHAT WAS YOUR FAVORITE EVENT THIS SEASON?
With the 2023 travel season now in the rearview mirror, we asked our staff to jump into the roundtable discussion about several topics. The first question to the group is this: What was your favorite HoopSeen event of the season?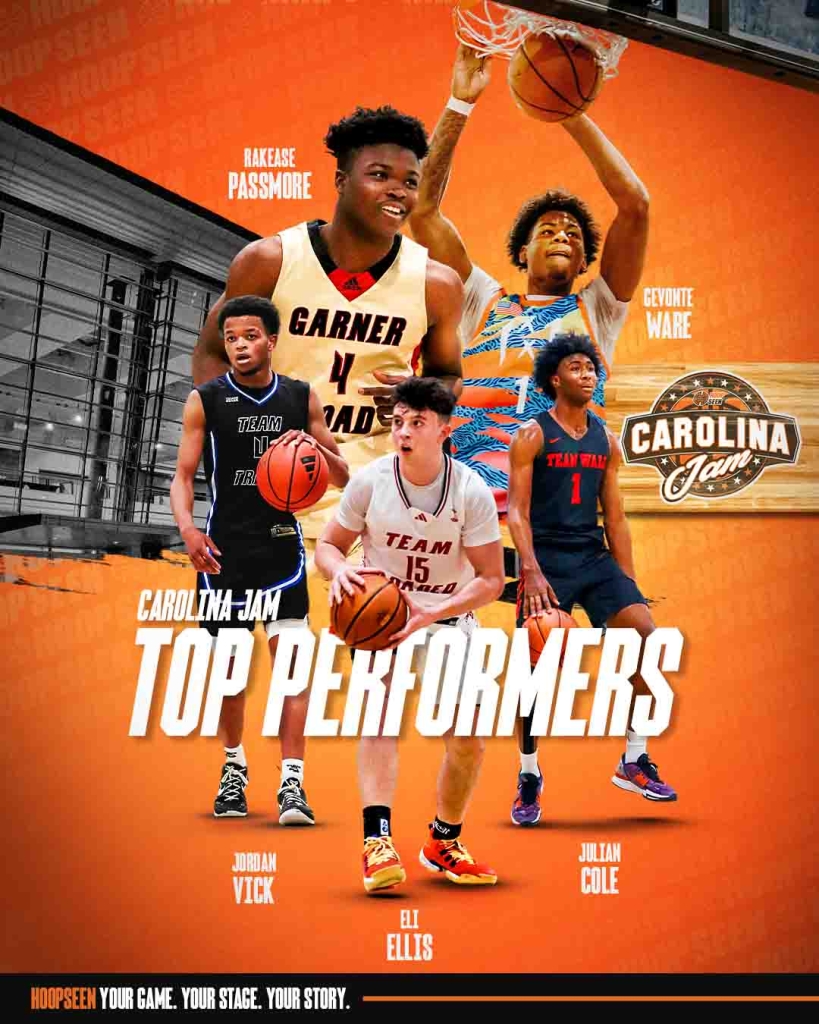 JUSTIN YOUNG: Man, this is a tough one. Because the Best of the South never misses. The Bob Gibbons Tournament of Champions always delivers. Those are always my default answers for this question. But this year was different for me. Let's rewind for a second. 
Mike Eddy and I went to Raleigh back in 2019 for a tour of the Raleigh Convention Center and I instantly knew that the location was going to be big hit for our teams. But things went a little differently than we expected. 
Then COVID hit. Event cancelled. For two seasons. Then I missed last year in it's inception. So, this was an easy lock it onto the calendar decision on our 2023 slate. I'm so glad I did. 
The Raleigh Convention Center was the perfect stage for 20 courts under one roof as we welcomed in a large contingency of North Carolina's very best programs. The highlight game of Team Loaded against Team United absolutely delivered. Eli Ellis put on a show. It was one of the best games I've seen in our 10-plus years of doing this youth basketball thing. 
The energy in the building was outstanding and the response was off the charts from the attending teams. North Carolina is a basketball state, man. And it felt so good to be there and experience the Carolina Jam in 2023.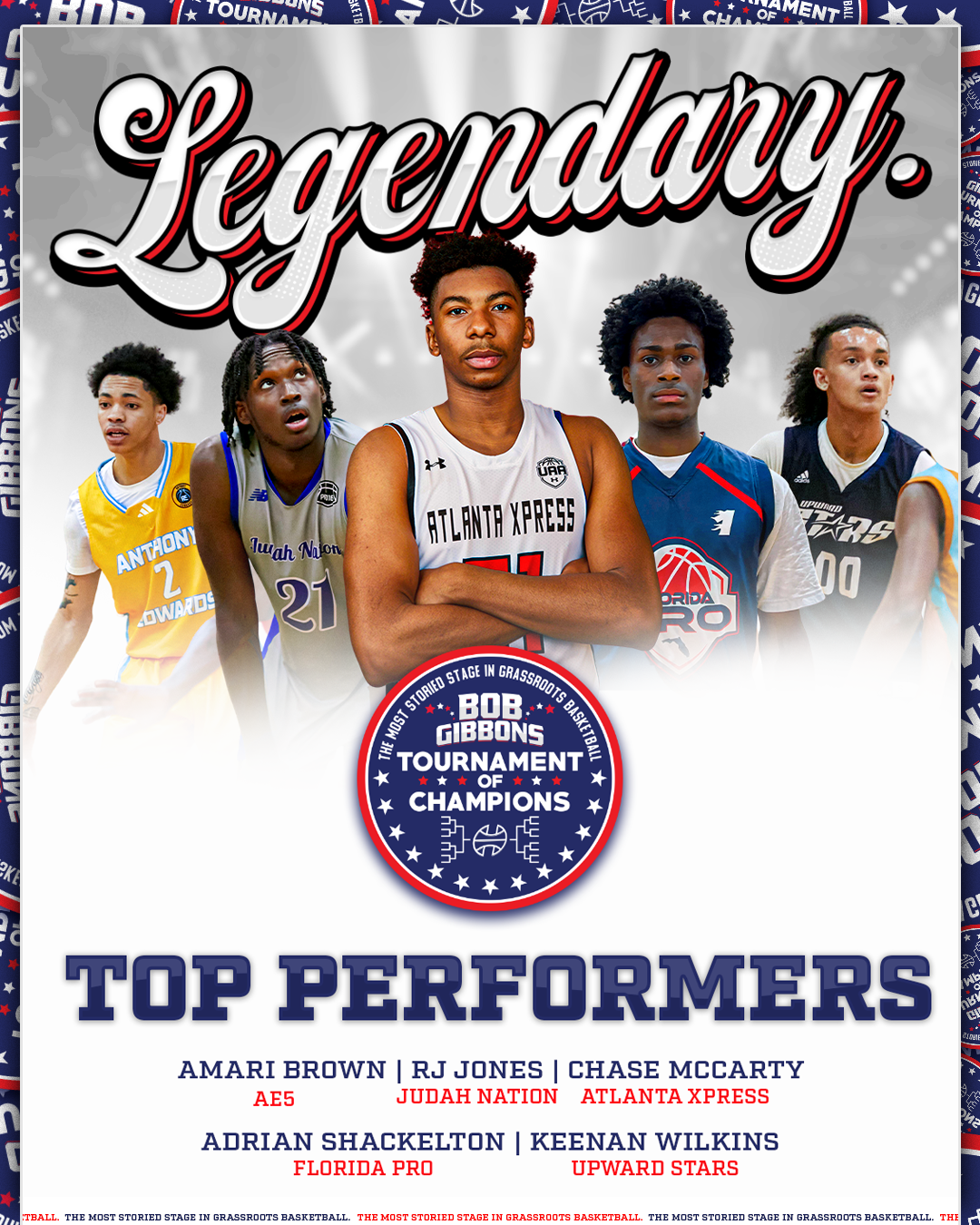 JOSH TEC: It's pretty much always going to be Bob Gibbons for me. It's always the deepest event in terms of talent. After March and April, I've inevitably seen a lot of independent and Nike teams multiple times, so Bob Gibbons guarantees fresh matchups and Under Armour and Adidas teams that I rarely—if ever—get to see. 
Because the stakes are raised at Gibbons, Sunday always provides plenty of theatrics as teams battle for gold. Buzzer beaters, heroic runs, and championship Sunday at Gibbons provides some of the NCAA Tournament flair that is missed by the time May comes around.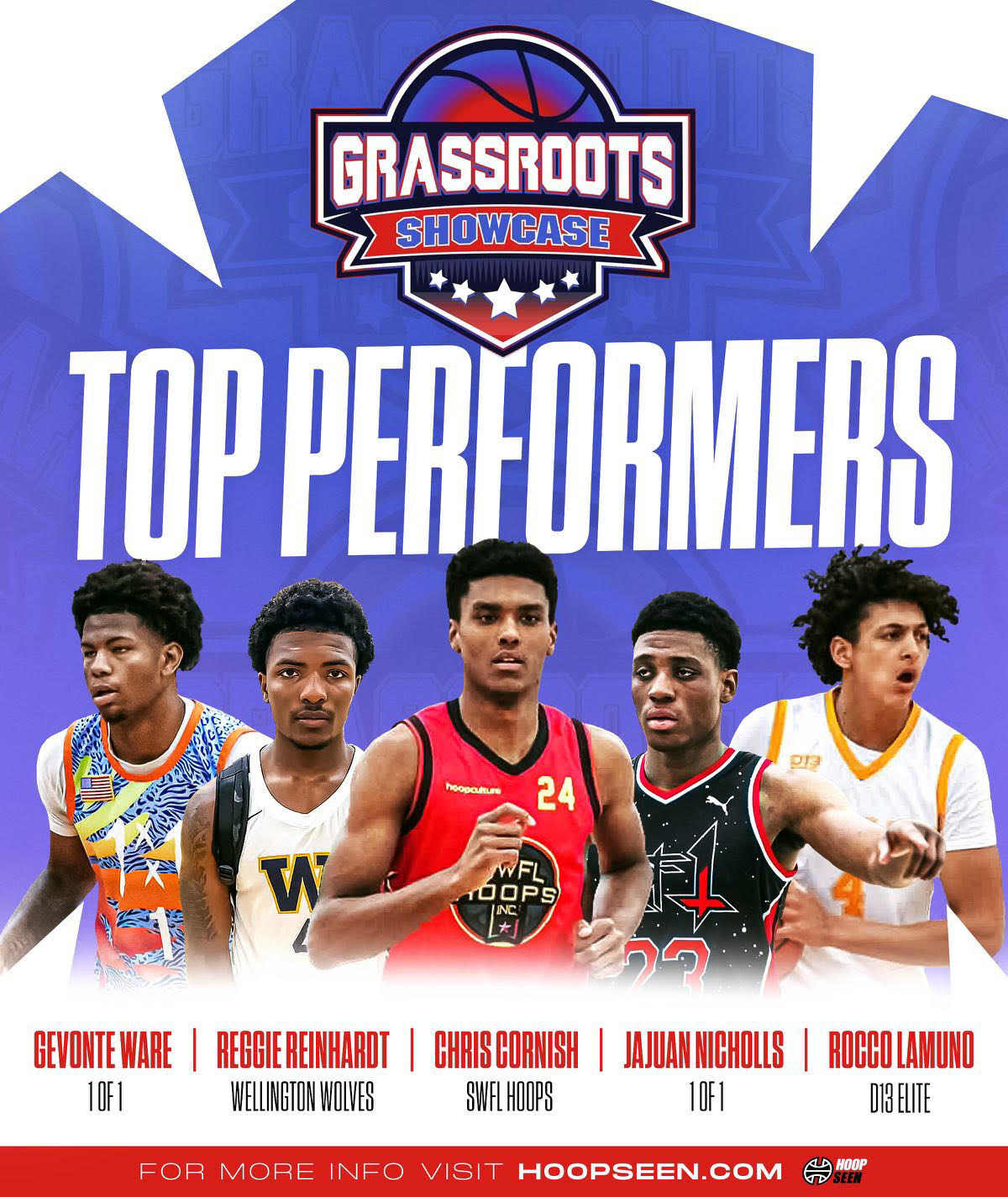 GARRETT TUCKER: If you have 50+ courts going at the same time all under one roof, chances are you'll find something you like. That's how it is inside the Kentucky Expo Center for the Grassroots Showcase, so I'll go with it as my favorite event. This was my first year making the trip to Louisville, Kentucky for it, and, I must say, I'm disappointed in myself for missing it in the past. 
The location of the event is a gem because it pulls in teams from multiple geographic regions. Teams from the East Coast, Midwest, and South all made easy trips to Louisville, and then we also saw programs from the Northeast and West Coast invest in themselves and make their treks across the country. There's literally a little bit of everything all in one place!
Did I mention there are 50+ courts under one roof?