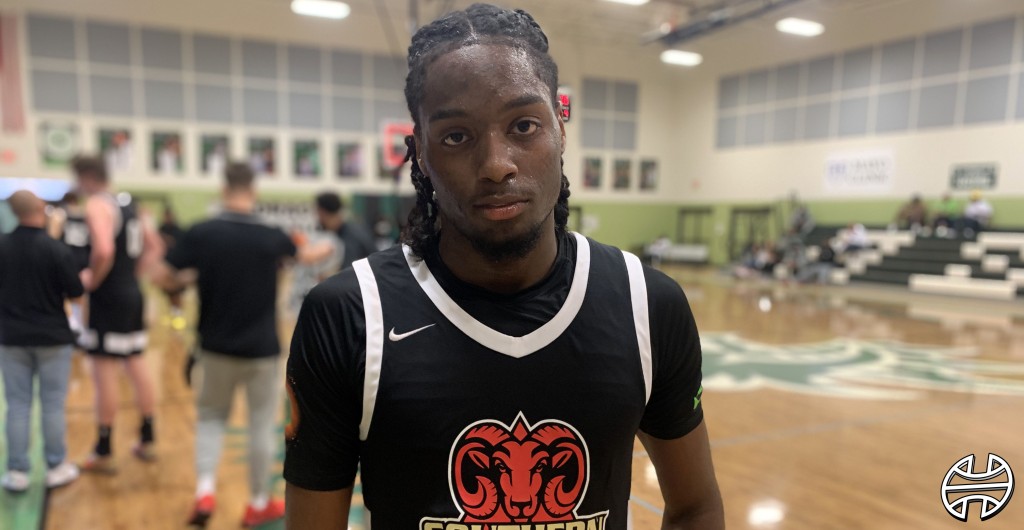 There are a number of players that we really like even more now that we see where they are headed for college. These four players are better than their ranking and picked a program that should highlight their skillset. 
Kugel brings a winning resume to Starkville and a versatility that should blend well with Kamini Hamilton in this incoming 2022 high school class. Kugel is one of the best blow-up guys from the summer, watching his recruitment grow legs from the spring until the end of the busy July NCAA Live Period events. He considered offers from Houston, Auburn, Miami and Florida Gulf Coast. Why did so many schools pursue him? Well, because he's a winner, he's versatile and he's on the upswing of his player development.
Riley Kugel blew up on the recruiting front after a dazzling summer. Mississippi State won out. What kind of prospect are they getting in the @drphillipshoops wing? @JustinDYoung explains. pic.twitter.com/GYsCiTh9np

— HoopSeen Florida (@HoopSeenFL) November 11, 2021
The Red Raiders have a flavor of physical, athletic and active on both sides of the ball. Jennings, a local player from the Dallas area, fits the mold to a T for the Red Raiders. There is always a high-flying forward in the Big 12 that gives opposing teams trouble. Jennings could be that guy. He's a high-flying and physical player that thrives in that kind of environment. Hoop heads in Lubbock are going to love the grit that he brings to the lineup. Of all of the true tough guys coming into college hoops from the prep level, Jennings is one of the best in the class. He has the perfect kind of toughness to thrive in the Big 12. He plays unafraid.
When it comes to recruiting, fit is something that holds a ton of value. That said, Robert Jennings @RJGetBuckets found a perfect place with his skill set at @TexasTechMBB, says @JustinDYoung. pic.twitter.com/VF5oF0RMQN

— HoopSeen (@hoopseen) November 11, 2021
Talk about a great fit with Abram and Texas A&M. The pairing makes a ton of sense when you look at the way Abram guards in the backcourt. He's tough in a lot of categories and you can always find him hunting the passing lanes for steals. He's active and moves his feet like a safety who is just waiting for a pass to snipe out of the air. On offense, Abram is a slashing wing who can live at the foul line. We've seen a versatile value from him that continues to get better now that he's playing big minutes for Southern California Academy. Texas A&M was his biggest offer and the Aggies may have evaluated a good one for their style of play.
Thought @amareeabram, a @aggiembk commit, had a really nice showing at the Latitude & Longitude Classic over the weekend. His backcourt versatility was present. In two games, he posted 18.5 points, 5.5 rebounds, 8 assists, 4.5 steals a game. pic.twitter.com/pNGWzLto5h

— Justin Young (@JustinDYoung) November 15, 2021
St. John's head coach Mike Anderson has a certain style of play that requires highly active, athletic and aggressive players. Not every player can be a guy who can handle the Anderson brand. Storr can. He's wired that way to play in an uptempo, end to end, above the rim style of play. Chalk this up as a recruiting win for both parties. The St. John's fit is so good, in fact, we probably need to include Storr back into our top 100 rankings. 
As we continue to look at our Early Signing Period coverage, we get excited about GREAT FITS. For @storr_aj and @StJohnsBBall we are talking about a great pair. End to end energy and defensive potential? You got it here. pic.twitter.com/amHFcARm7Z

— HoopSeen (@hoopseen) November 15, 2021