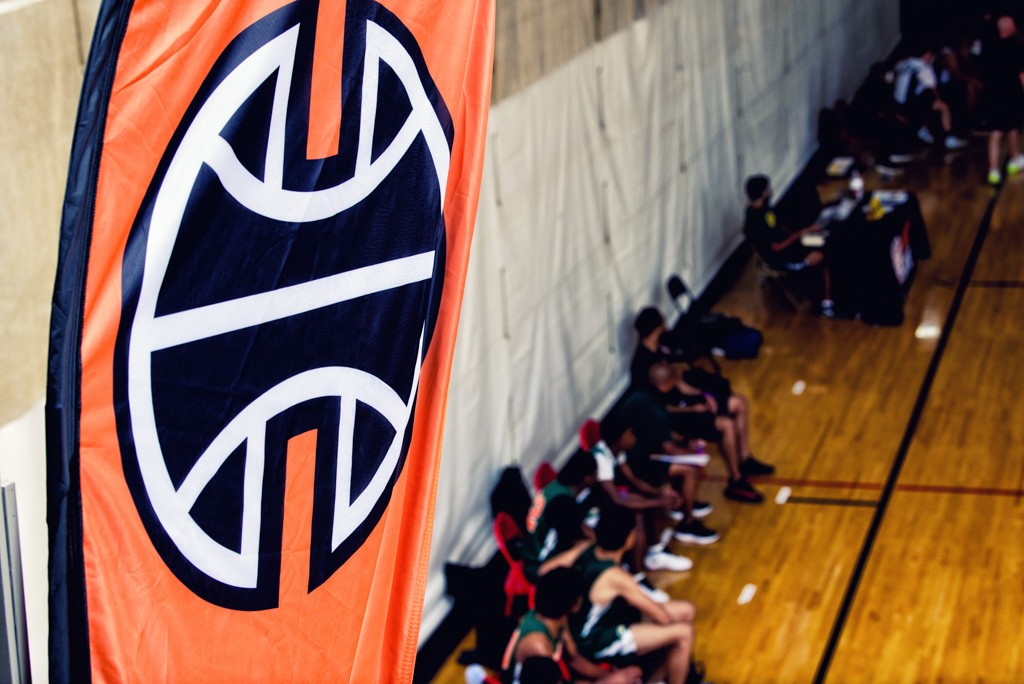 We are excited to announce Brianna Patton has been elevated to the role of Georgia Editor for the HoopSeen.com network. 
Patton's role will be focused on our coverage of youth basketball in the state of Georgia. She joined our staff for the travel season and covered events on our HoopSeen platform. In this role, the coverage will be year round and pointed specifically to prep hoops in the Peach State. 
She will spearhead our day-to-day coverage of events and recruiting. Patton will also play a role in our state rankings and management of our widely-used HoopSeen Search feature that used by college coaches across the country. 
"I'm excited to have Brianna join us as our Georgia editor," HoopSeen Editor-in-Chief said. "The Peach State is one of the premier states in the country for basketball. The spotlight focuses on Georgia and we are excited about having Brianna tell the stories of the players, teams and programs that not only play on our stage but on every stage in the South." 
You've come to know Patton from her coverage from our travel team events in 2020 and our Preview camp stages in the fall all over the South. As we move into the scholastic season, we are excited to have her expertise shine through even more in the seasons ahead. 
"I'm extremely excited to have the opportunity to cover Georgia basketball," Patton said. "I believe that Georgia has some of the best talent in the country. I plan to provide great content to showcase the players and programs around the state." 
Patton is a graduate of the University of Georgia. During her time in Athens she served as a student manager for the UGA women's basketball team. She is a physical education teacher and coach in the Rockdale County school system.
"Brianna does the work. That's the most important skill that we look for in our HoopSeen team. Brianna is in the gym and talking to players, coaches and connectors," Young said. "She knows how to evaluate talent and write about it. That's a combo that we are always looking for within our staff." 
In coming weeks, you'll see a shift in the way we deliver our content to HoopSeen.com. There will be region and/or state-specific sites under our brand's umbrella. We will introduce an annual and/or monthly subscription model for the state of Georgia, the Carolinas, Florida, Tennessee and the West.