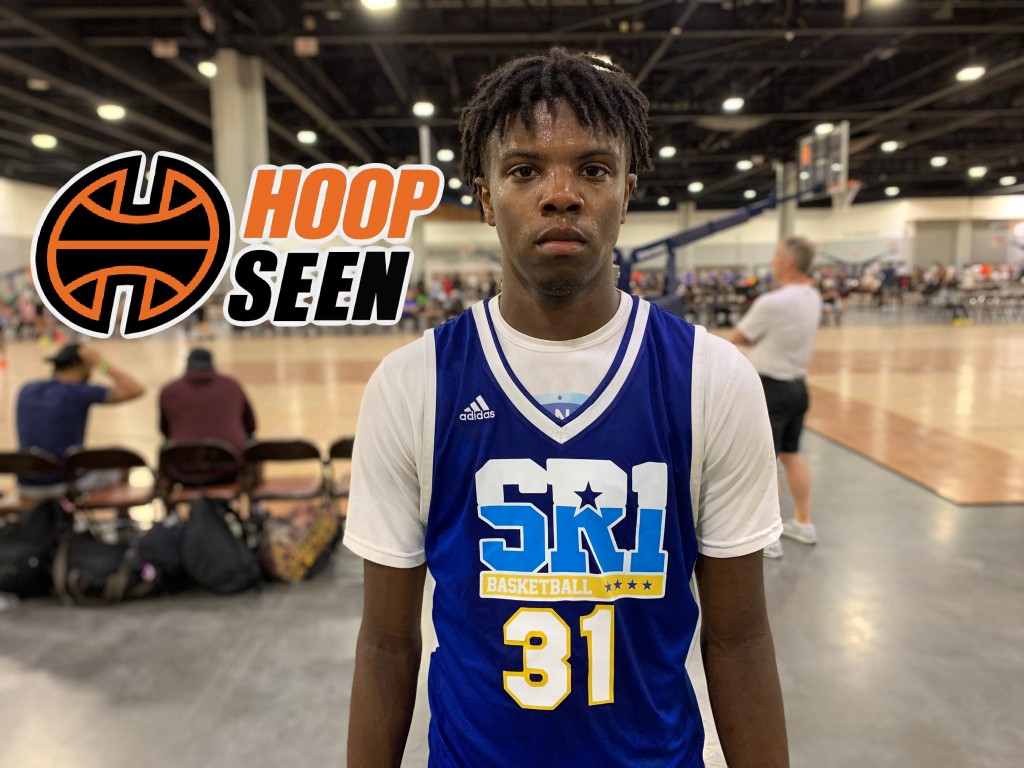 Mississippi's Elite
Demarcus Powe is a 6-foot-3 PG from Meridian, MS, that blasted onto our radar at this year's Best of the South tournament. Powe has been the leading floor general for Meridian High, and in his past few games, Powe has put on a scoring clinic against some of the top teams in Mississippi.
Powe's isolation game is excellent; he has great handles and does a great job breaking down defenders with his elite crossover and quick first step. He knows how to expose a defender's weakness and, with that, will explode to the rim like no other.
Powe has the tools to make everyone around him better with the way he controls the game's tempo, and his elite passes are great for giving teammates an open look. 
Powe can create plays at the next level, he is fond of that fadeaway jumper, but his shot from the three recently has become flawless. Defensively Powe does a great job guarding the ball and keeps his hands active, looking to force a quick turnover.
Powe disclosed that during the summer, he improved a lot on becoming a better playmaker and facilitator. 
He was asked what part of the game comes easiest to him, and if he could improve a part of his game, what would it be.
"What comes easiest to me is my scoring, and I feel I can shoot the ball just as good as anyone," he said. "As for improvements with my game, I need to work on my shot selection and provide more leadership on the floor by getting my teammates involved more." 
College Interest/Off the Court
Powe currently holds offers from Southwest Mississippi, East Mississippi, Jones College, and Meridian Community College. 
He also stated that Mississippi Gulf Coast and LSUA have reached out, and he plans on taking visits to Jones and Southwest in the near future.
We got to know Powe personally, and he gave us some insight into what he likes to do in his spare time and where his focus is for his final season at Meridian High.
He stated that his main goal for his senior year was to win the 6A state championship.
Powe says that he feels like his game is similar to a Bradley Beal type of player who can get to his spots on the court. 
Before the games, he enjoys listening to Youngboy and Lil Baby, and off the court, he loves to draw.
One thing he would like people to know about him is that he has a twin sister named Debreasha Powe, and she also plays basketball and will be playing for Mississippi State next year.
We asked Powe what basketball has taught him that will carry over into other areas of life.
"Basketball has taught me in life that I have to be patient and continue to grind," he said. "Nothing is given; it is earned."