Chick-fil-A Classic: 2024s on the rise, underclassmen shine
LEXINGTON, SC—I'm a holiday guy. It's easy for me to get caught up in all of the hoopla. There wasn't a better way to pull me out of my malaise than to dive head first into one of the most revered events in high school basketball. 
As is the case every year, the Chick-fil–A Classic has provided another incredible field. This year's 20th edition of the event provided plenty of talking points. Here are four storylines from the event that have stuck with me since returning home. 
Related: Chick-fil-A Classic Standouts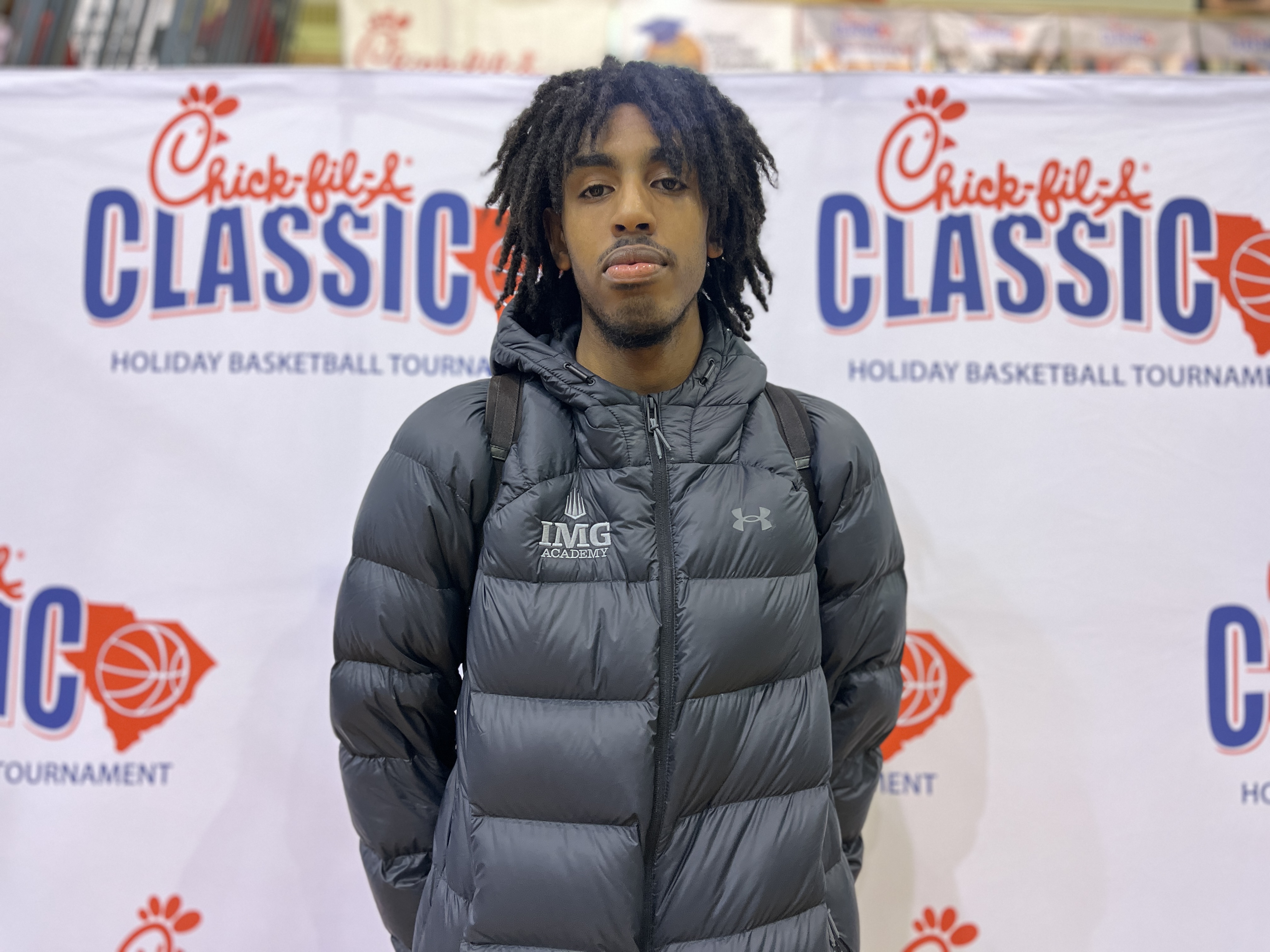 Amier Ali's stock sees a boost
If there was a player that did more to up their stock than Amier Ali, I must have missed them because Ali was outstanding for IMG in the two games I saw him play in. 
Nothing he did in an individual game would pop necessarily. He didn't post eye-popping stats, and he didn't do anything flashy. It was the totality of the performances that made what he did special. 
It was his efficient shot making that had evaluators buzzing. Over the course of the two games I was in attendance for, Ali averaged 15.5 points while shooting around 64% from three and 73.3% overall. 
At around 6-foot-8 or so, his shooting is a real weapon in his arsenal, and, while not sustainable at as high of a level as he displayed at the Chick-fil-A Classic, he has shown that he can produce efficiently.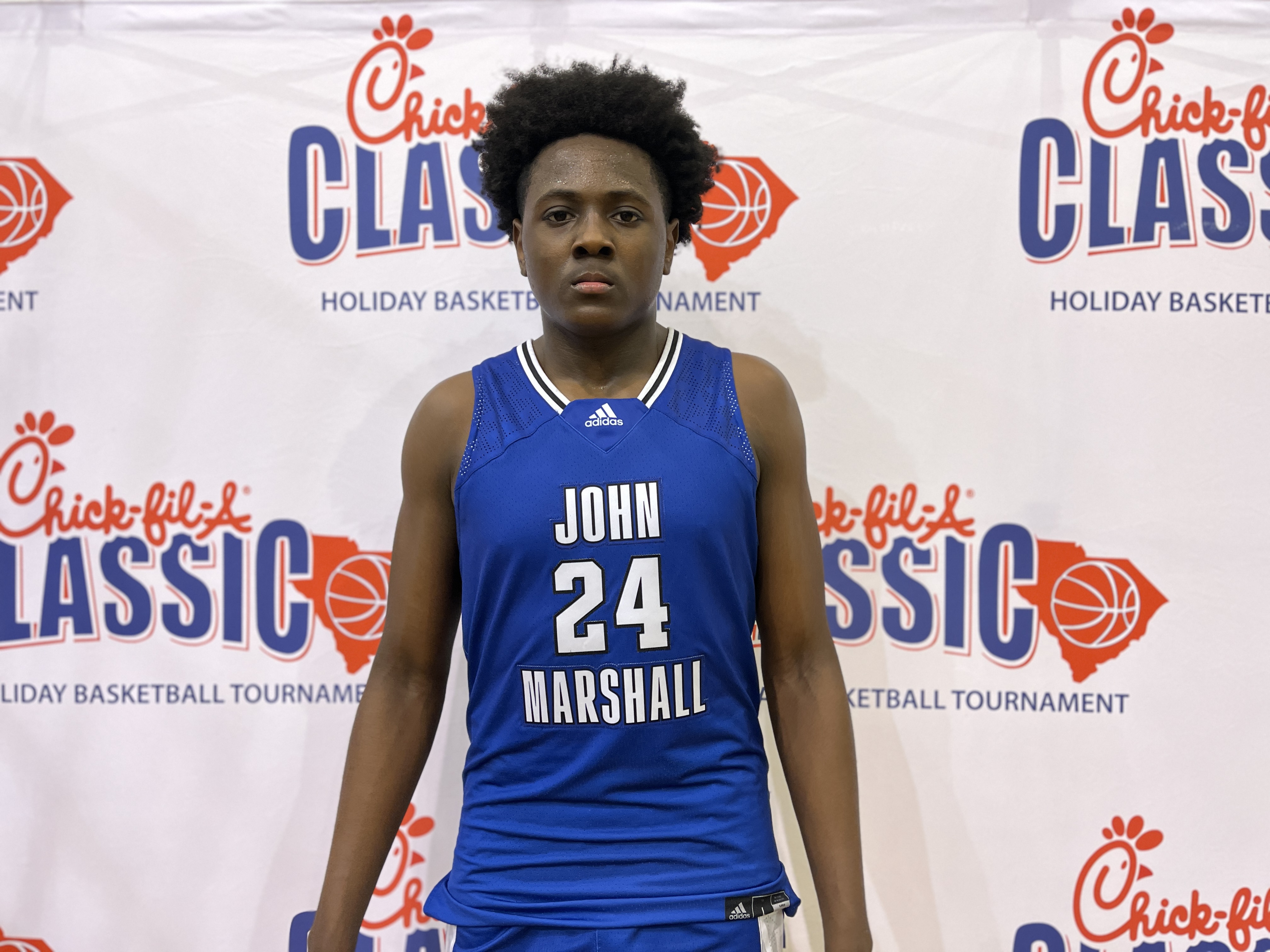 Latrell Almond proves himself against the best
Only a freshman, Latrell Almond has built up plenty of buzz around his name already. Some consider him to be one of the top 2026 players. While I think it's too early to start making claims like that for such a young group, Almond proved his mettle in a head-to-head with Cam Boozer. 
There aren't many people who can hang in a matchup with the No. 1 player in the country, but Almond was up to the task. The 6-foot-8 forward was able to match Boozer's physicality, and he kept him in check for most of the game. I've been fortunate enough to see Boozer quite a bit over the last couple of months, and I've never seen him be anything short of sensational. He's looked unstoppable until I saw Almond hold him to an inefficient 12 points. 
Now, Boozer still endend up with a 12 and 14 double-double, but it wasn't the kind of dominant outing that he's been known for. 
Other than frustrating Boozer on defense, Almond posted 12 points and 6 rebounds. Right now, he's a physical presence around the basket and doesn't stray from that. He plays to his strengths well. I'm interested to see what his trajectory looks like over the coming years.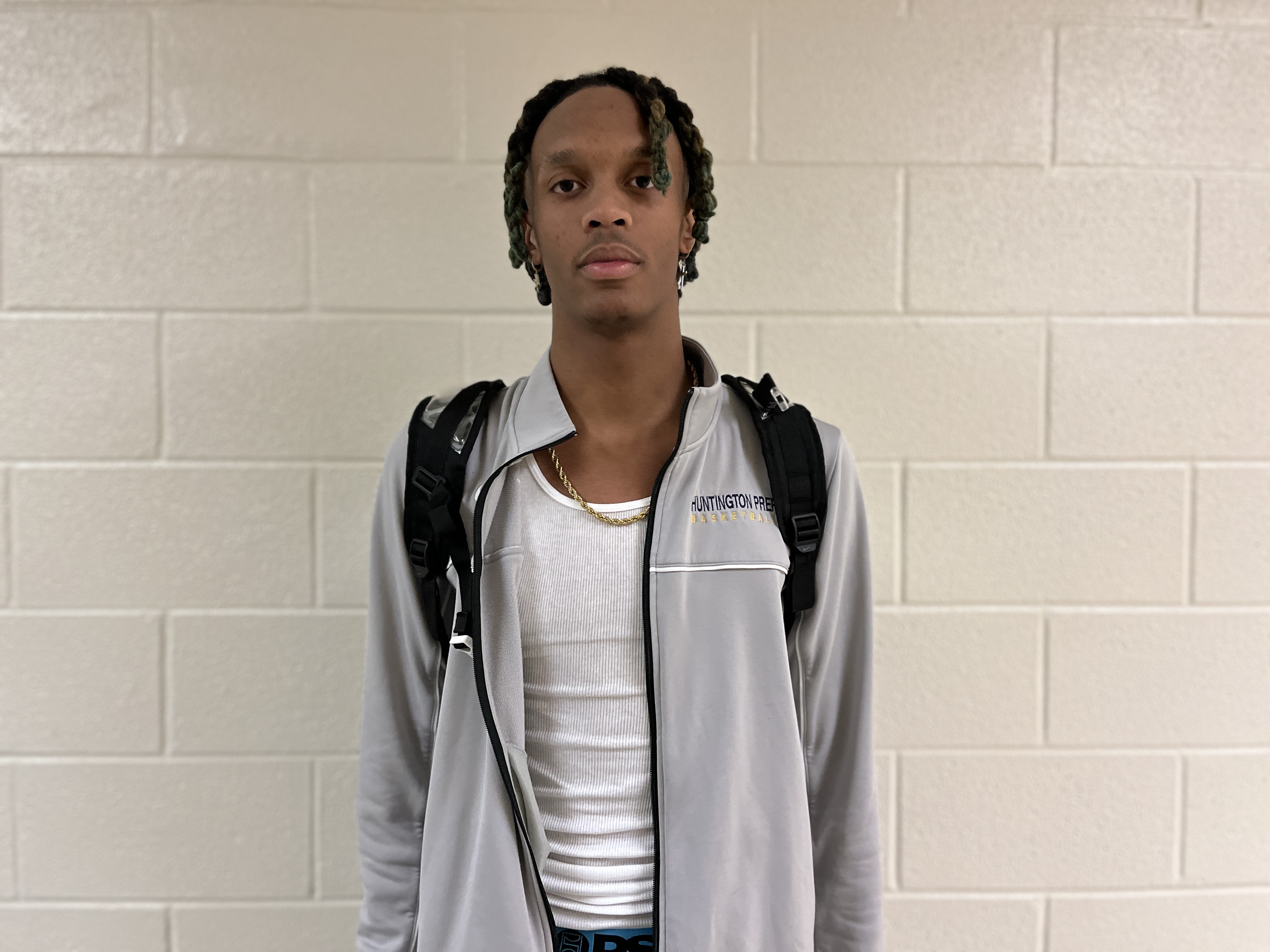 Jordan McCullum is on the rise
The 6-foot-8 junior has started to attract interest from high major programs. A number of SEC schools—among others—have reached out, and that buzz could continue to build in the coming months. 
His motor and athleticism are his strongest suits. McCullum is going to get a significant amount of his production via that combo, but he also showed some skill as a guy who can put the ball on the floor from time to time and create. 
His highlight performance came against Calvary Christian when he dropped 21 and 9 to lead Huntington Prep over the Eagles.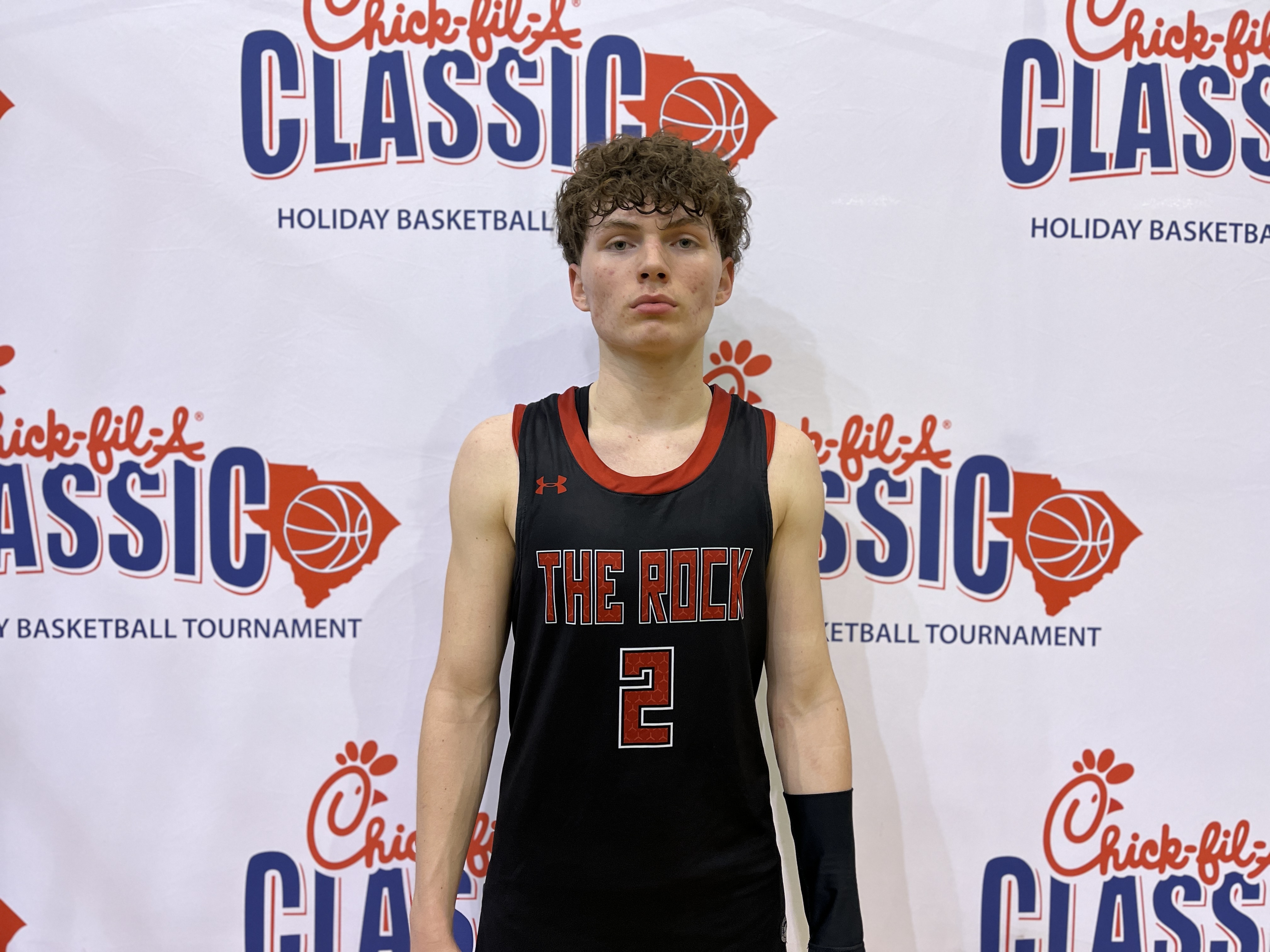 The Rock School sophomores generate intrigue
Starting with the more complete of the two, 6-foot-2 guard Evan Sterck was terrific in both games I saw. 
Sterck is already impressive when it comes to passing and feel for how to run an offense. He plays older than he is and has tremendous feel on both ends of the floor. Sterck can be a scorer when needed, and that was evidenced by a 16-point game followed with a 21-point outing. 
He's a guy who'll have plenty of D1 programs calling in the coming years. 
Clarence Massamba is a name to keep an eye on. He showed plenty of potential in flashes. During the two Rock School games I saw. 
Massamba looks like a guard who's still figuring things out, but he has a solid positional frame at a pretty long 6-foot-5. He showed some of his athleticism with a high-flying dunk, and he looks like a guy with shooting potential. While he's not a knockdown shooter, he took opportunities when they were available, and he was able to hit more often than not.  Most importantly, he plays hard, and appears to have some feel on the court.
His highlight game came against Hillcrest Prep when he finished with 14 points, 7 rebounds and 5 steals.