Just a Minute with Justin Young: Feb. 8, 2021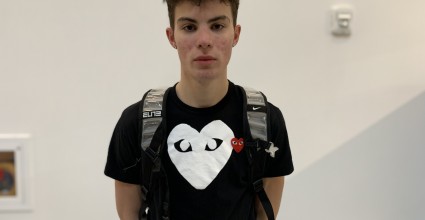 In this week's Just a Minute, we take a look at a major contender for the National Player of the year, Creighton's class and the sad loss of a giant in the basketball world. 
MR. AMERICA BASKETBALL 
Regional All Access Pass
Subscribe to one of HoopSeen's Regional Passes and get access to all premium articles and player rankings in your area!
SAVE 30% on membership between now and the end of the year. Use code hoopseen30 at checkout!
Already a subscriber? Log In