1 of 1 Elite is headed to Bob Gibbons
The stage is set, the schedules are locked, and now it's time to prove who's really the top dog at the Tournament of Champions showdown. 
Our VP Junard Hartley has been grinding nonstop, putting a strong list together in an attempt to put some of the best teams on the travel circuit under one roof. 
I've made a list of a couple of teams that I'm really looking forward to seeing and the first one is team 1 of 1 Elite out of Charlotte, NC.
Team 1 of 1 Elite first stepped onto the scene with us at this year's Grassroots Showcase and this organization truly made quite an impact, so it's an honor to have them be a part of Bob Gibbons. 
Will the Streak Continue?
The 15u squad made a huge splash in Louisville going a perfect 4-0. If you haven't been keeping up with this team during the summer, it might be wise to reevaluate your watch list. 
They have yet to take a loss and any team that's stepped up for the challenge fell down like all the rest. Sitting at a perfect 15-0, 1 of 1 15u is ready to prove themselves on the biggest stage of the summer.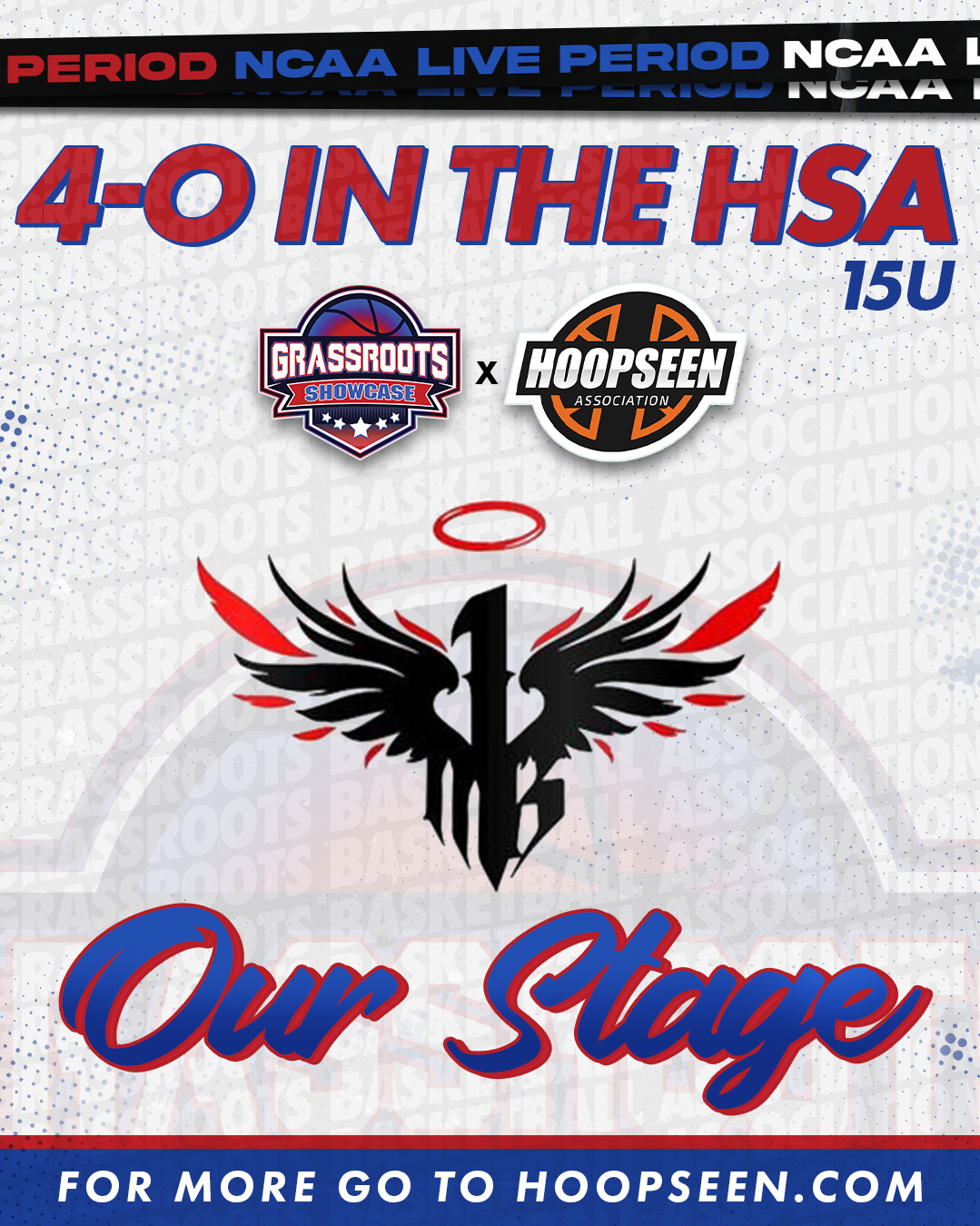 1 of 1 17U
Coming in at #5 on the Hoopseen Association league standing is the 1 of 1 17u squad. This is a really solid team with some tough athletes along with a media sensation that can surely generate a lot of buzz.
One name that was constantly mentioned by the Hoopeeen staff was Turkish National team player Derin Saran, a 6-foot-3 guard out of Asheville, NC. 
Our very own Justin Byerly did a fantastic job covering this kid and shared some key details about his performance in Louisville.
"Saran has the European skill set that sets him apart," he said. "He can score off the bounce, can shoot the ball well, and create plays off the dribble." 
Saran will definitely be a kid I keep my eyes on this weekend. 
It's no secret that when spectators hear that Mikey Williams is in the gym, a crowd is destined to arise. I'm really looking forward to seeing what this kid has in his arsenal.