Top Performers from @StellarHoops Elite 60 Part I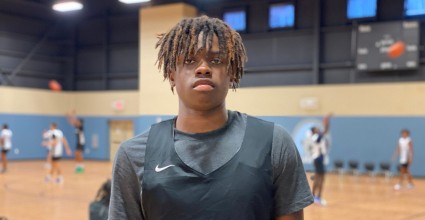 CONCORD, NC - The Stellar Hoops Elite 60 event was today at Cabarrus Charter Academy. The event had prospects from all over the country and some of the top talent in North Carolina. Here are some of the prospects that made the biggest impact to us over the course of the day. 
Regional All Access Pass
Subscribe to one of HoopSeen's Regional Passes and get access to all premium articles and player rankings in your area!
SAVE 30% on membership between now and the end of the year. Use code hoopseen30 at checkout!
Already a subscriber? Log In