HoopSeen GA Top Backcourts AAAAAA Part II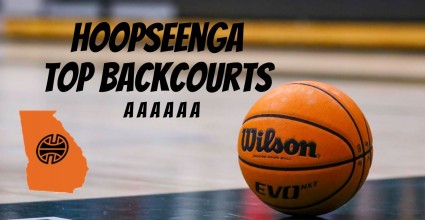 This next segment of the top backcourts in AAAAAA consists of a ton of future college players and players that play with a lot of toughness. Read on to find out more about part II of our backcourts in the AAAAAA classification.
Andrew McConnell/Iajah Phillips - Lanier
Regional All Access Pass
Subscribe to one of HoopSeen's Regional Passes and get access to all premium articles and player rankings in your area!
SAVE 30% on membership between now and the end of the year. Use code hoopseen30 at checkout!
Already a subscriber? Log In