HoopSeen GA Top Backcourts AAAA Part II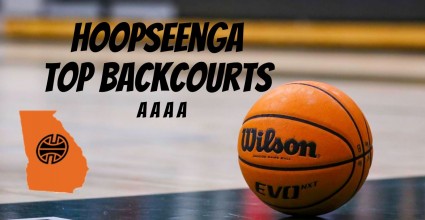 In our next segment of the top backcourts in Georgia, I take a look at more dynamic guard duos in AAAA. Read on for part II of the top backcourts in AAAA.
Shamir Wingfield/Nore Rowe/Kemari Leverette - Westover
Regional All Access Pass
Subscribe to one of HoopSeen's Regional Passes and get access to all premium articles and player rankings in your area!
SAVE 30% on membership between now and the end of the year. Use code hoopseen30 at checkout!
Already a subscriber? Log In