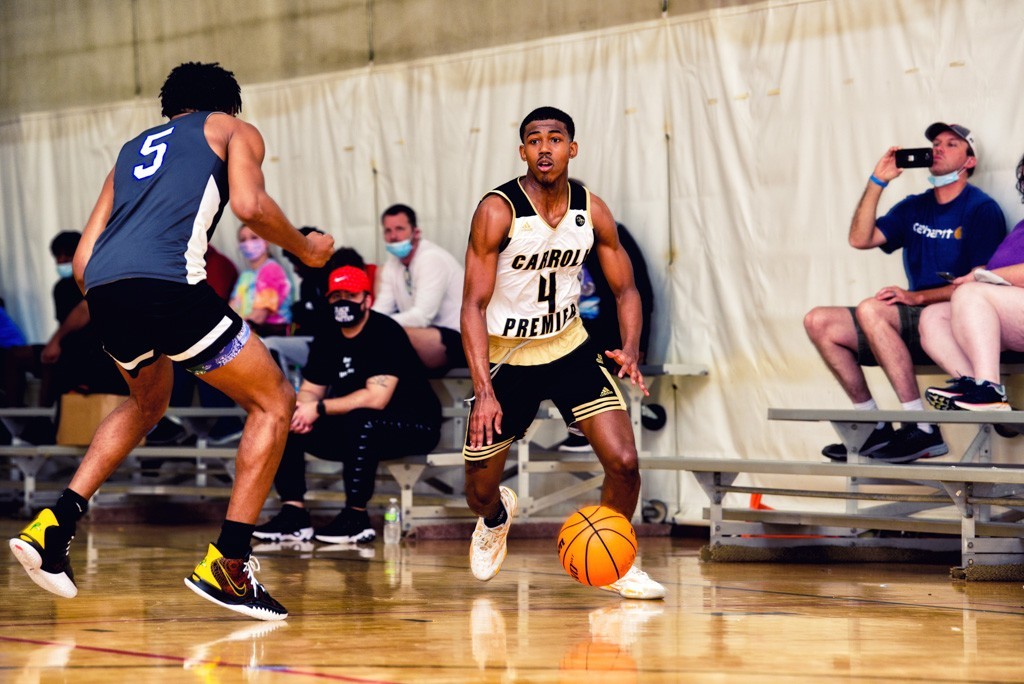 Zocko Littleton Jr. Commits to App. State.
When it comes to deciding where to continue one's basketball career, the most important thing is to go where you are needed. In September, Zocko Littleton Jr. decided to de-commit from Memphis and find a home that would be more beneficial for his career after high school.  
In an interview from earlier this year, Littleton disclosed that besides Memphis, Appalachian State was another school he was interested in. And on the day of opening his recruitment, Littleton received an offer from Appalachian State.
After an official visit, Littleton decided to commit fully.
"I decided to commit to App State because it was a great fit with a great coaching staff that is going to try to get everything out of me," he said. "Also, it was just a great atmosphere all around. It was the best fit for me  because they have a winning culture, and I want to be a part of something bigger than myself, honestly."
Littleton says he has a great relationship with head coach Kerns and everyone else. They are all great coaches that will pull the best out of their players.
"Kerns is a person you can talk to; I feel I can go to him when I have a problem, and he and the staff will listen and understand everything," Littleton explained.
He was asked what he could bring to App. State.
"I think I can bring a winning mentality," he said. "I am also a big-time competitor and a team player that just wants to play for those guys!"
Littleton says his next move is to focus on his senior year and get better every day.
"I just want to try and take my team to a deep state-run and keep working on things I need to work on, basically just handling everything that's in front of me right now," he said.