Around the Peach Player Profiles: Jaylen Harris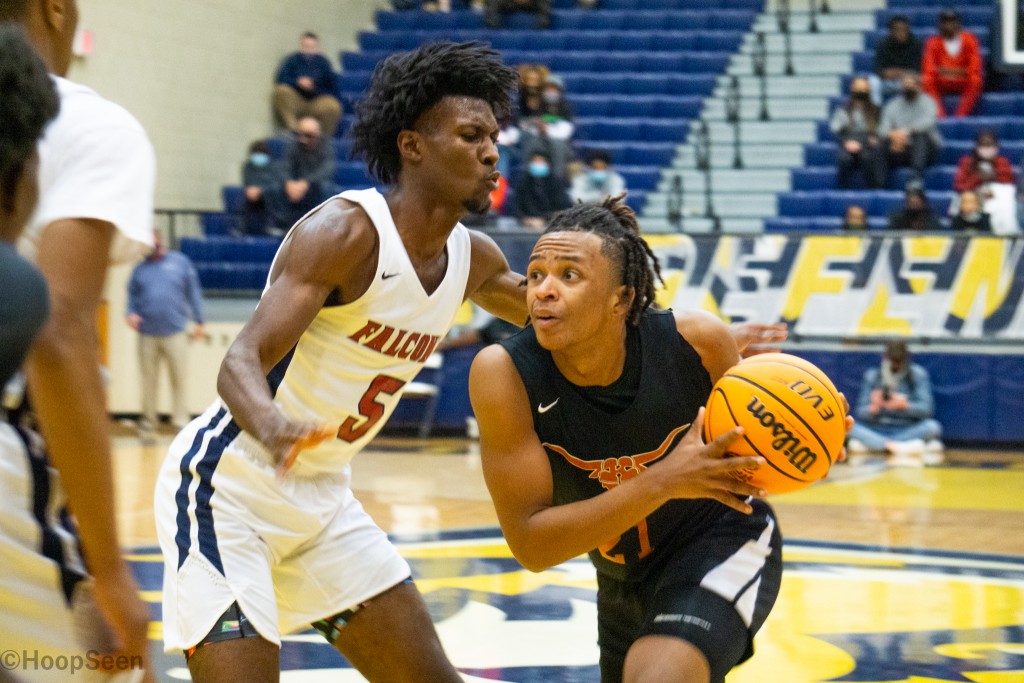 Jaylen Harris has had a spectacular season for Kell. He is a do-it-all player. He can score from anywhere on the court, he can guard every position, rebound, and distribute. Harris has time and time again knocked down big shots on the big stages, showing he can play with the best of them. He was big in Kell's region championship win over Wheeler, going for 16 points and 7 rebounds.
This ride to get here has not been the easiest for Harris. He transferred into Kell last season; however the GHSA did not allow him to play.
Regional All Access Pass
Subscribe to one of HoopSeen's Regional Passes and get access to all premium articles and player rankings in your area!
SAVE 30% on membership between now and the end of the year. Use code hoopseen30 at checkout!
Already a subscriber? Log In