Around the Peach Profiles: Joseph Scott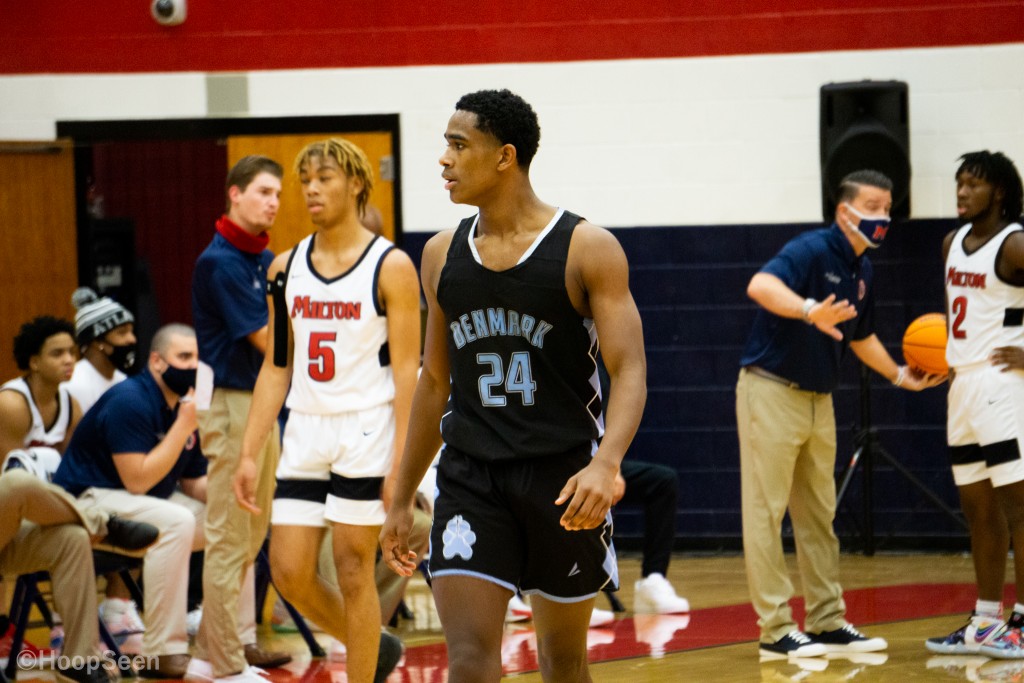 As a 6-foot-8 versatile forward, Joseph Scott has emerged as a top unsigned senior in the state. The Denmark forward has a ton of upside. He can dominate a game inside the paint and make defenders pay from the perimeter too. Against some of the top teams in the state, Scott averaged around 20 points and just under eight rebounds a game. Watching him play, it does not take long for his high motor to jump out at you. This is a player that goes hard every single possession. 
Regional All Access Pass
Subscribe to one of HoopSeen's Regional Passes and get access to all premium articles and player rankings in your area!
SAVE 30% on membership between now and the end of the year. Use code hoopseen30 at checkout!
Already a subscriber? Log In