A look at one of Georgia's top availables: Jax Bouknight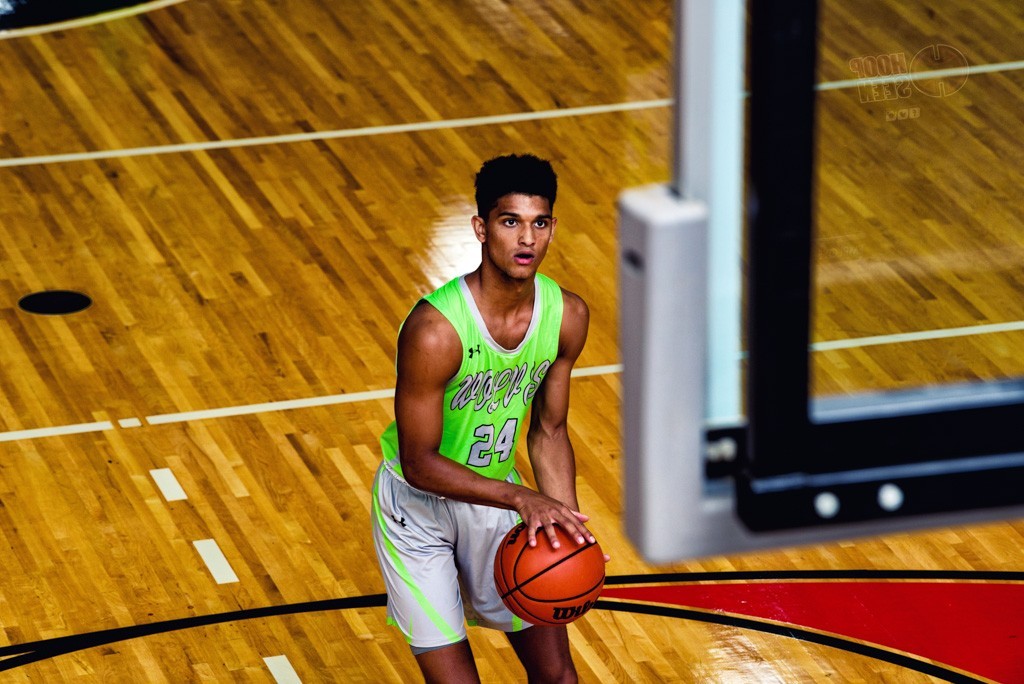 Although the signing period is behind us, Georgia still has a ton of value across all positions. As programs consider their ongoing needs, in this series I look to highlight some of the state's best availables. 
Top Availables: Jaden Harris
Regional All Access Pass
Subscribe to one of HoopSeen's Regional Passes and get access to all premium articles and player rankings in your area!
SAVE 30% on membership between now and the end of the year. Use code hoopseen30 at checkout!
Already a subscriber? Log In