A look at one of Georgia's top availables: AJ White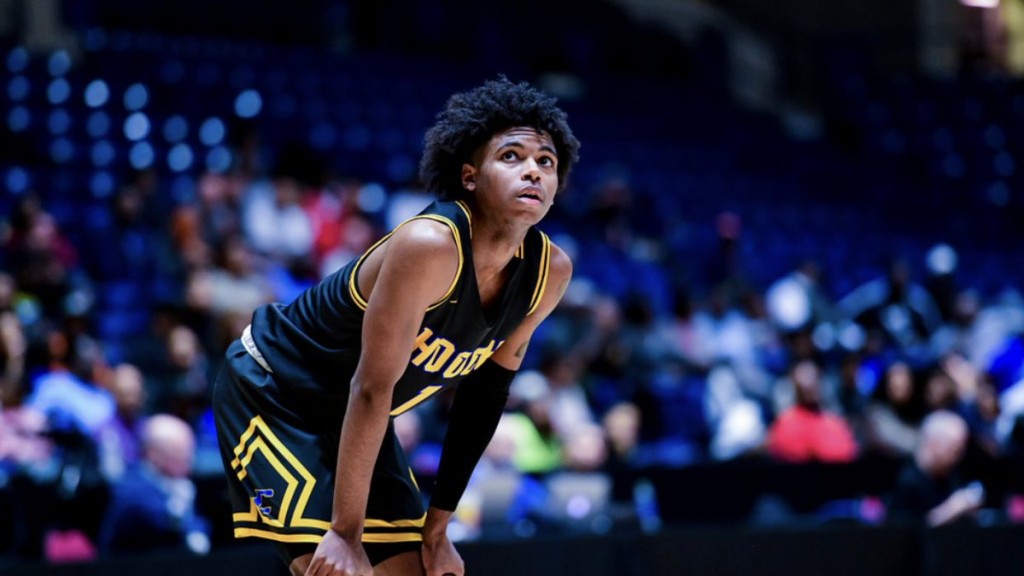 Although the signing period is well behind us, Georgia still has a ton of value across all positions. As programs consider their ongoing needs, in this series I look to highlight some of the state's best availables. 
Regional All Access Pass
Subscribe to one of HoopSeen's Regional Passes and get access to all premium articles and player rankings in your area!
SAVE 30% on membership between now and the end of the year. Use code hoopseen30 at checkout!
Already a subscriber? Log In