Still On The Board: Georgia's Best Available Seniors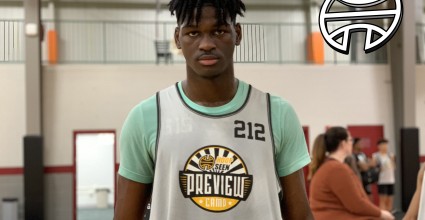 Now that the early signing period has allowed commits to finally put pen to paper and make things official, it's a good time to see who's still on the board.
Regional All Access Pass
Subscribe to one of HoopSeen's Regional Passes and get access to all premium articles and player rankings in your area!
SAVE 30% on membership between now and the end of the year. Use code hoopseen30 at checkout!
Already a subscriber? Log In