Josh Tec's Double Trouble Invitational Notebook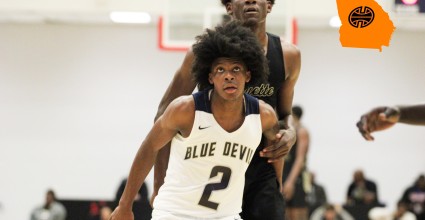 I was in the gym for the DT Invitational at Berkmar all weekend, and I'm here to give you a general idea of what went down via my notes. I'm going to start with a general rundown of the Georgia-specific games of the weekend, and then I'll hit some superlatives. 
Regional All Access Pass
Subscribe to one of HoopSeen's Regional Passes and get access to all premium articles and player rankings in your area!
SAVE 30% on membership between now and the end of the year. Use code hoopseen30 at checkout!
Already a subscriber? Log In