Next Gen Camp Top Performers Part II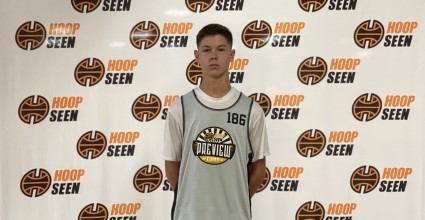 SUWANEE — Seriously, we're still buzzing off of the Next Gen Preview Camp. It was such a tremendous way to start our camp season. We're excited to bring you our second grouping of the top overall performers from the camp.
Regional All Access Pass
Subscribe to one of HoopSeen's Regional Passes and get access to all premium articles and player rankings in your area!
SAVE 30% on membership between now and the end of the year. Use code hoopseen30 at checkout!
Already a subscriber? Log In