Next Gen Camp Team Breakdowns: Team 2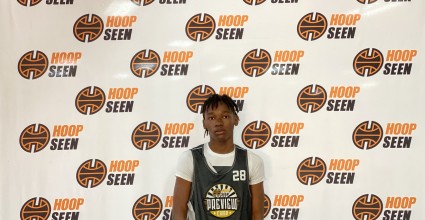 SUWANEE — The Next Gen Preview Camp was an amazing way to kick off the next two months of preview camps. Here's the team two breakdown:
Regional All Access Pass
Subscribe to one of HoopSeen's Regional Passes and get access to all premium articles and player rankings in your area!
SAVE 30% on membership between now and the end of the year. Use code hoopseen30 at checkout!
Already a subscriber? Log In