Next Gen Camp Team Breakdowns: Team 1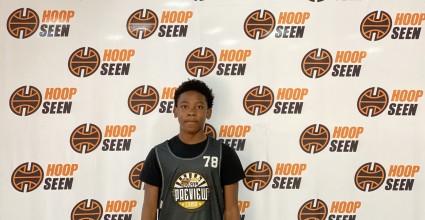 SUWANEE — It's time for the team-by-team breakdowns. I mean it when I say that I think a lot of stories are starting at this camp. There are some guys that will certainly be talked about more and more as their basketball careers continue. Team 1 had a number of them. 
Regional All Access Pass
Subscribe to one of HoopSeen's Regional Passes and get access to all premium articles and player rankings in your area!
SAVE 30% on membership between now and the end of the year. Use code hoopseen30 at checkout!
Already a subscriber? Log In