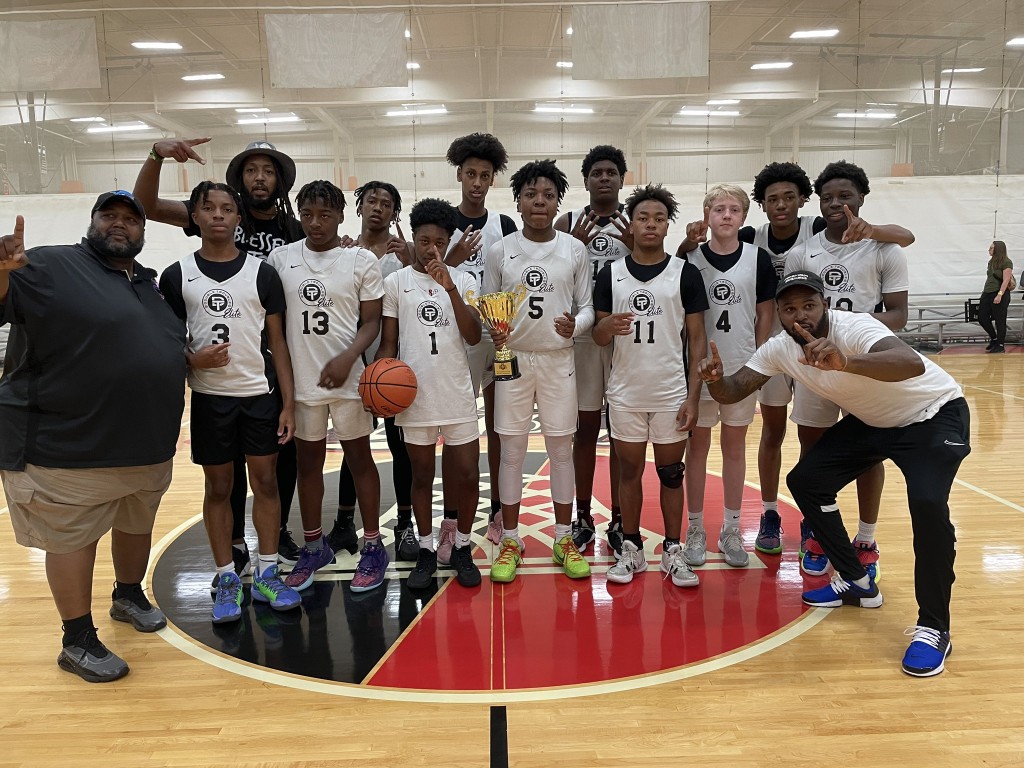 Double Trouble Elite 77, Metro Elite 72
In one of the best games on the weekend, Double Trouble prevailed in a game of runs. This matchup was full of a number of interesting 2024 prospects to keep an eye on. It turned out to be an absolute battle between Isaiah West of Double Trouble and Damarco Davis of Metro Elite who scored 25 and 29 points respectively. 
Metro Elite jumped out to an early lead to begin the game. That was, until West came into the game and went on a scoring run himself. Once West asserted himself, it was a back and forth matter up until halftime where it was 34-34. It was really fun, high-energy basketball to watch.
Coming into the second half, Double Trouble got a nice contribution from Jamar Graham, who knocked down consecutive 3-pointers. Right after that though, it was the Damarco Davis show. He went on a 10-0 run by himself to give Metro Elite a 60-49 lead.
Just when it looked like Metro Elite was ready to run away with it, Double Trouble came clawing back into the game with a 15-4 run of their own. Once Double Trouble got the lead, they were able to hold on to it to ultimately win 77-72. Davis and West were the leading scorers for their teams. Josh Hales had 20 for Metro Elite and Amari Willis also finished in double figures. For Double Trouble, Graham and Jabez Jenkins finished in double figures.