Georgia's Top Available Seniors from the #ATLJAM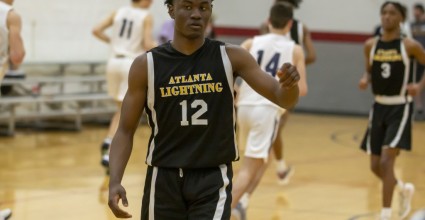 There are still a number of talented seniors available in the state of Georgia. Four in particular stood out at the Atlanta Jam and could all benefit the right college program.
Regional All Access Pass
Subscribe to one of HoopSeen's Regional Passes and get access to all premium articles and player rankings in your area!
SAVE 30% on membership between now and the end of the year. Use code hoopseen30 at checkout!
Already a subscriber? Log In