Tri-Cities vs Forest Park Takeaways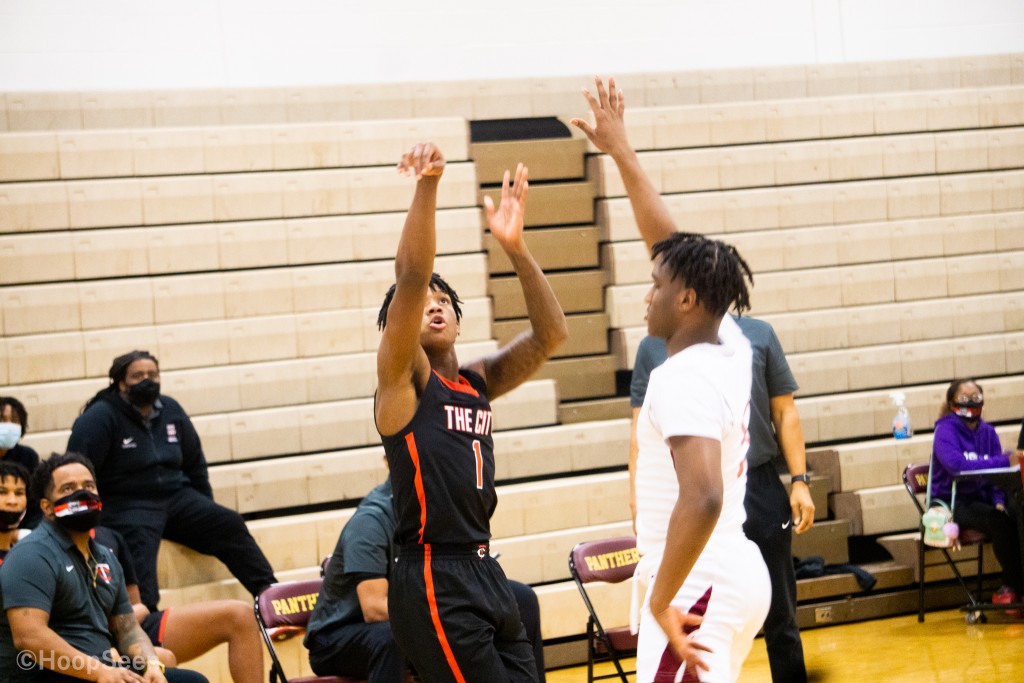 No. 3 Tri-Cities traveled to Forest Park to take on the No. 5 ranked Panthers. I was really looking forward to watching Vanderbilt commit Peyton Daniels and the young players of Forest Park go head to head. Tri-Cities began the game with a hot start and never let their foot of the gas, winning 85-59. Here are my takeaways from the game.
Tri-Cities Energy
Regional All Access Pass
Subscribe to one of HoopSeen's Regional Passes and get access to all premium articles and player rankings in your area!
SAVE 30% on membership between now and the end of the year. Use code hoopseen30 at checkout!
Already a subscriber? Log In