Holy Innocents' MLK Classic Notebook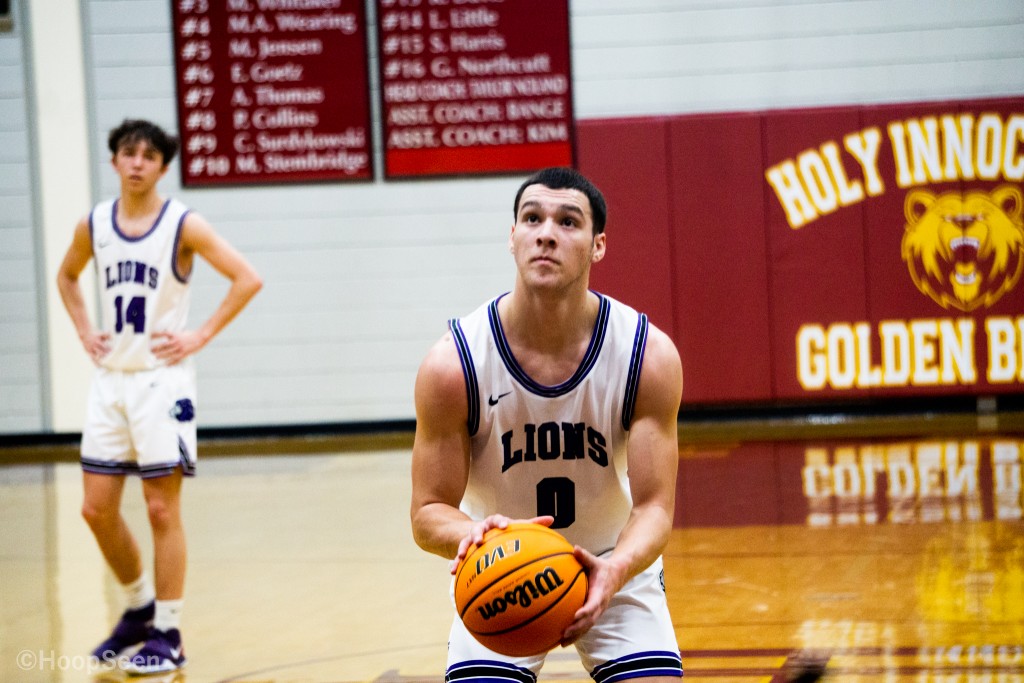 The third annual MLK Classic hosted by Holy Innocents provided a great slate of games. There were great teams and college level talent featured in each game. Here are some takeaways from the games I caught.
Make Way for Sami Pissis
Regional All Access Pass
Subscribe to one of HoopSeen's Regional Passes and get access to all premium articles and player rankings in your area!
SAVE 30% on membership between now and the end of the year. Use code hoopseen30 at checkout!
Already a subscriber? Log In