Hoya Holiday Classic Day 3 Notes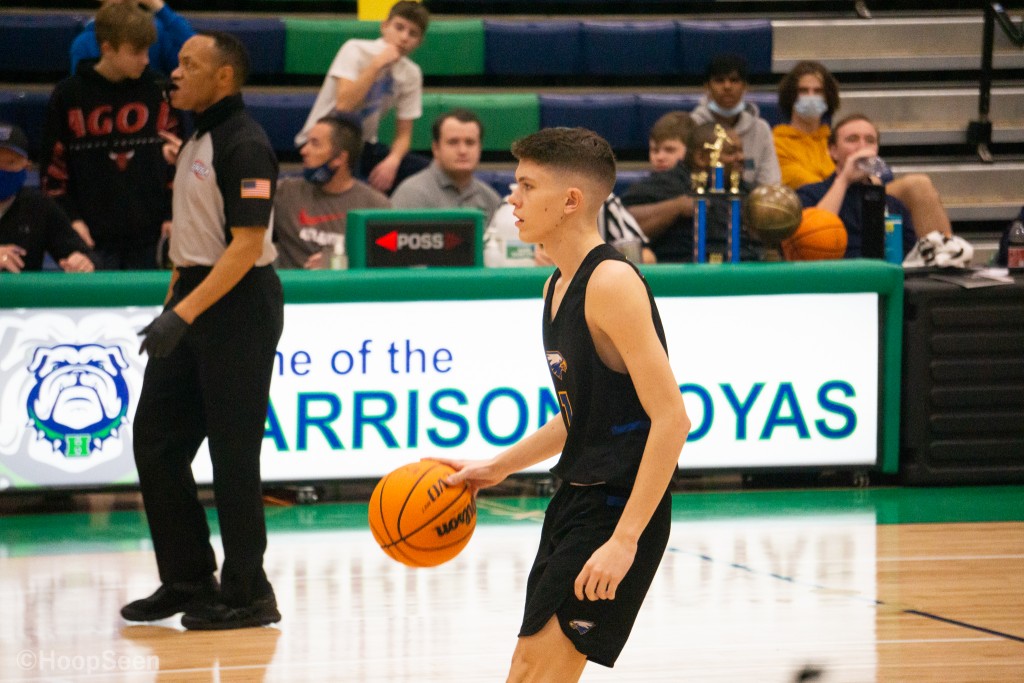 I had the chance to take in day three of the Hoya Holiday Classic and noticed some really good teams and players. Through the four games that I watched, here are my takeaways.
Etowah's Balanced Attack
Regional All Access Pass
Subscribe to one of HoopSeen's Regional Passes and get access to all premium articles and player rankings in your area!
SAVE 30% on membership between now and the end of the year. Use code hoopseen30 at checkout!
Already a subscriber? Log In