What I learned from Georgia's post thanksgiving events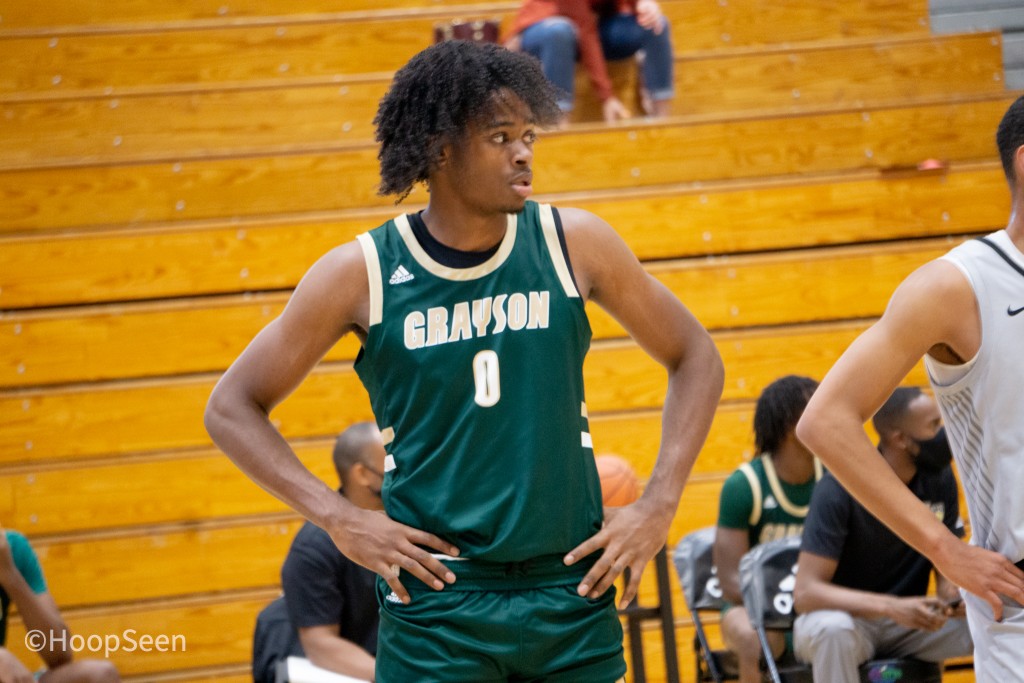 Georgia is known for being a hot spot for some of the best post holiday events in the country. This past weekend was no different as our staff made trips to three of them across the state. We're left with a lot to unpack after attending Holiday Hoopsgiving, the Hype South Holiday Invitational, and the UA Hard in the paint give back classic.
Regional All Access Pass
Subscribe to one of HoopSeen's Regional Passes and get access to all premium articles and player rankings in your area!
SAVE 30% on membership between now and the end of the year. Use code hoopseen30 at checkout!
Already a subscriber? Log In