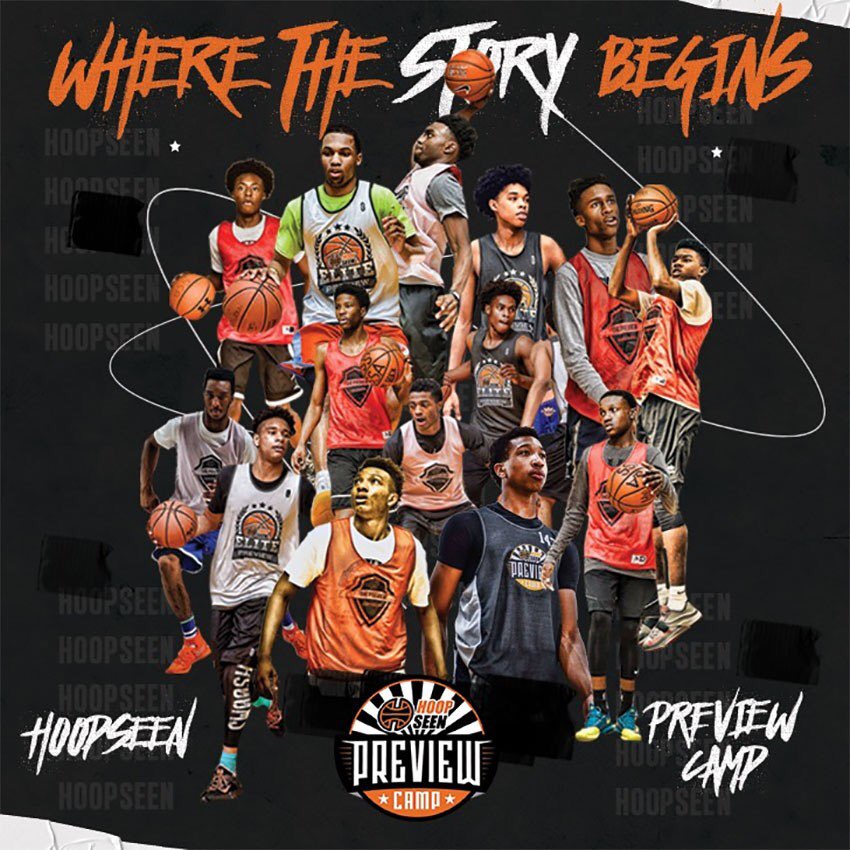 Welcome to The HoopSeen Fall Preview #2
Thanks for registering for The HoopSeen Fall Preview #2 presented by HoopSeen.com. We look forward to having you at Suwanee Sports Academy (3640 Burnette Road Suwanee, Georgia 30024) on Saturday, October 17th for a full day of hoops.
With the high school season right around the corner, The Fall Preview is the perfect place to compete against top-notch competition and prepare yourself for the season right around the corner. 
Here is the schedule for the day:
HOOPSEEN FALL PREVIEW #2- SUWANEE, GEORGIA - OCT. 17TH, 2020
8:30 - 9:00 a.m. Check-in
9:00 - 9:15 a.m. Camp Introduction
9:15 - 9:30 a.m. Dynamic Warmup
9:30 -10:30 a.m. Drills, Coaching Sessions
10:30 - 3:00 p.m. Games
Please wear black gym shorts and basketball shoes. We will provide you with a jersey. At the end of camp, please return your jersey and you will receive a HoopSeen t-shirt!
COVID-19 Protocols 
- All players and spectators must wear a face covering in order to enter the facility
-All players/staff will have temperature checked by touchless thermometer at Check-In. Anybody with a tempterature over 100.4 will be asked to leave
- Specators maintain social distance of at least 6 feet in facility
-Please stay at home if you are feeling sick or have been around anybody who is feeling sick within the last 2 weeks
We look forward to seeing you on Saturday!
Tai Young
HoopSeen.com