Updated 2021 Rankings : North Carolina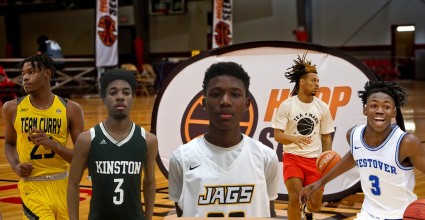 The class of 2021 has been through what no other class before them has had to endure with the COVID-19 crisis that took it's deadly toll on the world starting over a year ago. This class of 2021 has been resilient and have endured probably the most difficult recruiting period the game of basketball has ever seen. We take a look at the 2021 class for North Carolina in our updated list of the class rankings. 
Regional All Access Pass
Subscribe to one of HoopSeen's Regional Passes and get access to all premium articles and player rankings in your area!
SAVE 30% on membership between now and the end of the year. Use code hoopseen30 at checkout!
Already a subscriber? Log In