The Carolina Corner with @JustinByerly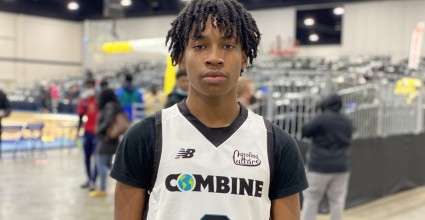 In this weeks Carolina Corner we take a look at some of the top players so far at The Beach Ball Class, Fayetteville, North Carolina loses two Head Coaches, some recruiting updates and more. 
The Beach Ball Classic 
The 40th annual Beach Ball Classic is being held this week in downtown Myrtle Beach, South Carolina. Earlier this week, we took at the top performers from the first couple of days. 
Regional All Access Pass
Subscribe to one of HoopSeen's Regional Passes and get access to all premium articles and player rankings in your area!
SAVE 30% on membership between now and the end of the year. Use code hoopseen30 at checkout!
Already a subscriber? Log In