Briggs Updates New School, Recruitment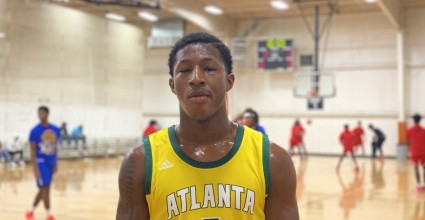 Kheni Briggs has long been one of the guys we have monitored in the 2022 class for North Carolina. Built like a college running back, Briggs has a strong build and a powerful basketball game to go along with it.
Regional All Access Pass
Subscribe to one of HoopSeen's Regional Passes and get access to all premium articles and player rankings in your area!
SAVE 30% on membership between now and the end of the year. Use code hoopseen30 at checkout!
Already a subscriber? Log In