Briggs Off the Board to Charleston Southern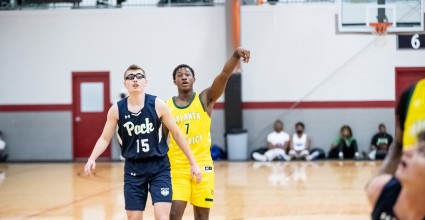 The Burlington School guard Kheni Briggs has announced his commitment to Charleston Southern University. Briggs has been on our radar for a few years now and should be a guy that can come in and make an impact in the Big South Conference with his size at the guard spot. 
Regional All Access Pass
Subscribe to one of HoopSeen's Regional Passes and get access to all premium articles and player rankings in your area!
SAVE 30% on membership between now and the end of the year. Use code hoopseen30 at checkout!
Already a subscriber? Log In